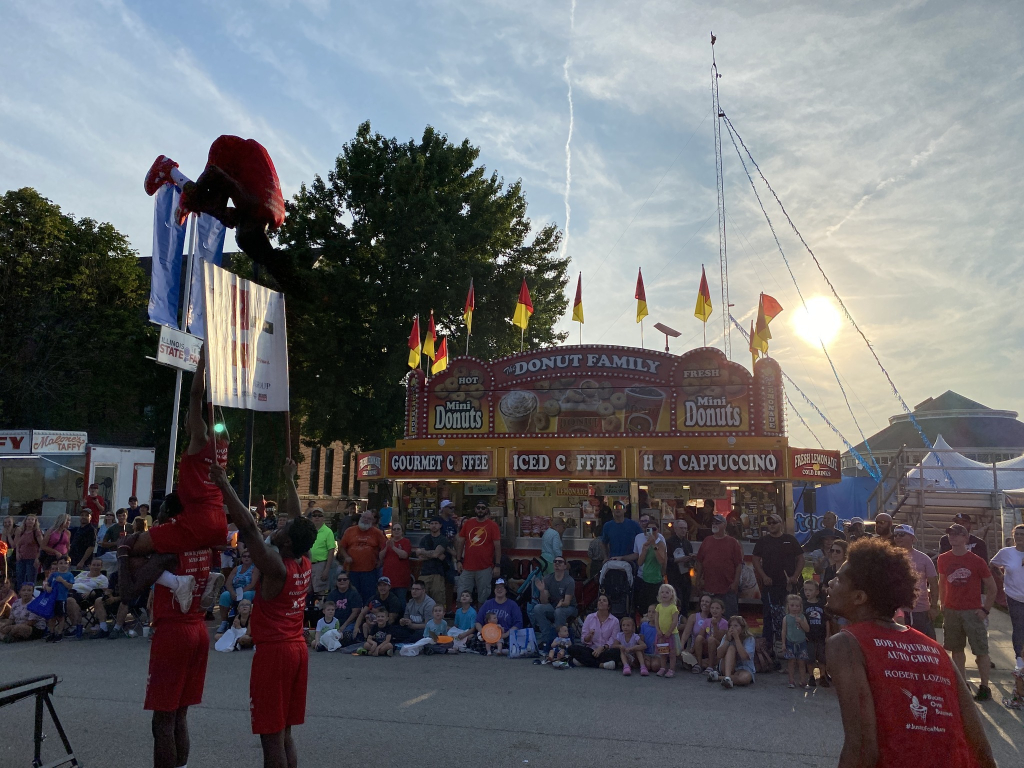 By Dave Dahl
SPRINGFIELD – With a big assist from the weather, the Illinois State Fair reports its largest attendance since the current tabulation practices were adopted in 2015.
Fair manager Rebecca Clark credited some promotions and fairgrounds infrastructure improvements, among other things, for the eleven-day total of 707,613.
It's an estimate. "Technology has not been kind to us," Clark said. "We are one of the few state fairs in the nation that are good ol' paper tickets at the gate, so we don't have the luxury of spitting out a report that's compiled by technology."
For example, children get in free and have no paper ticket.
A "TWOs-day" promotion brought in fairgoers at two dollars apiece, and Clark wants to expand in 2024 a sensory-friendly initiative which debuted this year.
Dave Dahl can be reached at [email protected]