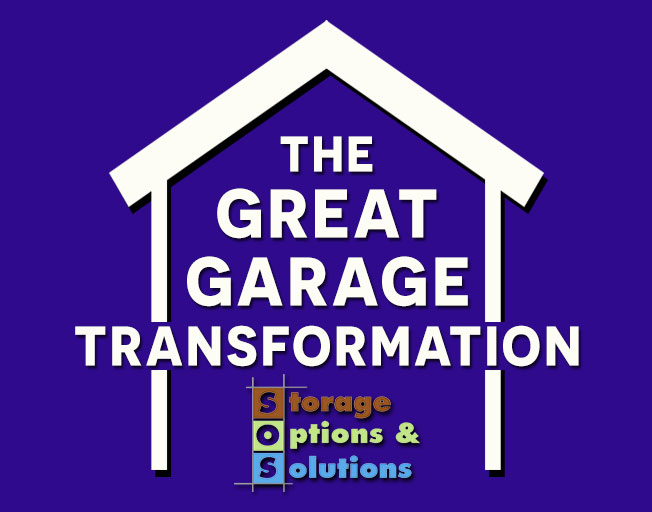 Be listening to WJBC to qualify and win a garage makeover from Storage Options & Solutions!
Transforming your garage back to what it is actually designed to do. Park your car inside of it and store all your kids' stuff, yard tools, and more. This garage makeover is valued at over $6,600! And you'll have a chance to win additional prizes, including an Echo Bike from Vitesse Cycle and Often Running.
Listen to WJBC and The Scott Miller Show from 6-10 a.m. and The Afternoon Show with Blake Haas from 4-6 p.m. on Thursday and Friday to qualify to win. When you hear the cue to call, be caller 9 to 309-829-2345 and you'll be qualified to win a garage makeover!
The Grand Prize Event will take place at Storage Options & Solutions at 1716 RT Dunn Dr., Suite 5, Bloomington Tuesday, October 10th from 5:30pm-7:00pm. All qualifiers will need to check in with a photo ID no later than 6:10pm. Starting at approximately 6:15 we will determine the winner of the Great Garage Transformation Grand Prize!
Additional Prizes in Grand Prize Package

Vitesse Cycle & Often Running – Pure Original Echo Bike (valued at $500)

Clean Cans – up to 2 can cleans per month for 1 year (valued at $500)
The Garlic Press – Outdoor Gas Pizza Oven (valued at $600)
Sherman's – Frigidaire 13 cubic foot Upright Freezer (valued at $600)
Only one qualifier per household. Winner MUST BE A HOME OWNER.
Complete contest rules can be found here.
Check out Storage Options & Solutions online at sos-rescue.com