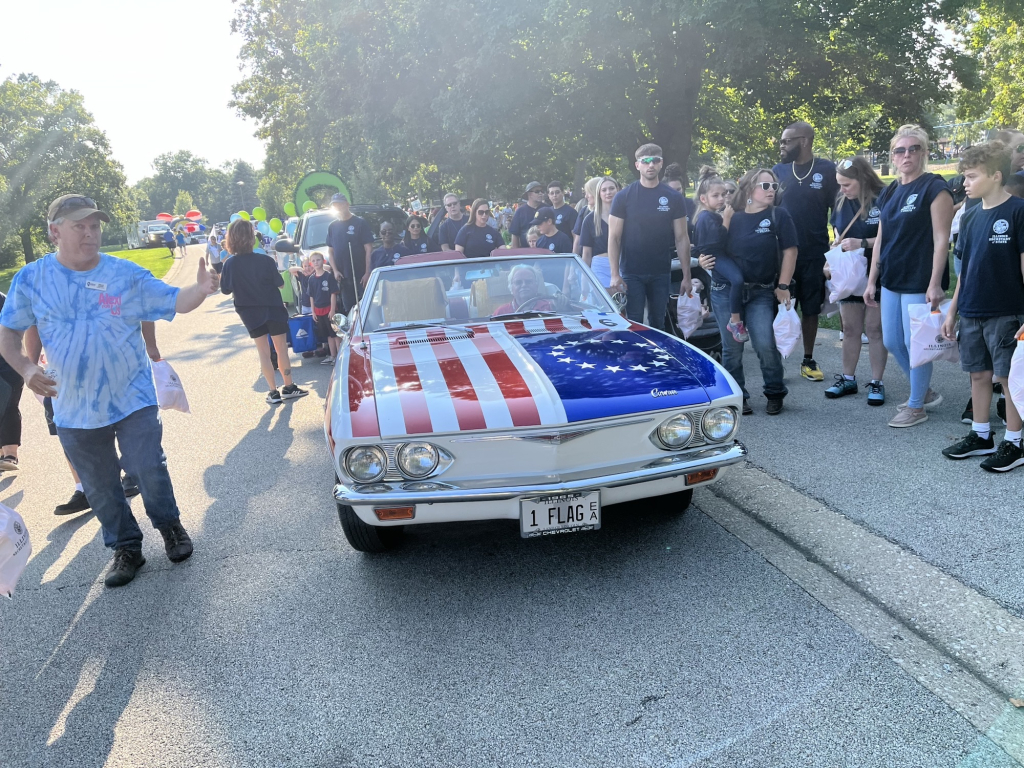 By Dave Dahl
SPRINGFIELD – The statewide FFA leaders served as grand marshals for the Twilight Parade, which closed out the first day of the Illinois State Fair.
The group's president is Thad Bergschneider of Franklin, Ill., who graduated from high school this year.
Learning he and his leadership team would be grand marshals "was an incredible compliment to the FFA and what we provide for the state and for our youth," Bergschneider said. "To us, it shows us that we are cared for, and people respect what we do, and on the state level they know that the FFA is providing opportunities for our state and for our students."
As he prepared to march in the parade, Gov. JB Pritzker was surrounded by people in bright blue JB T-shirts. But he said he's not running for anything. "These are mementoes of a lost time, a year ago, when we crushed our opponent!!"
Friday is Ag Day at the fair, which runs through Sunday, Aug. 20.
Dave Dahl can be reached at [email protected]