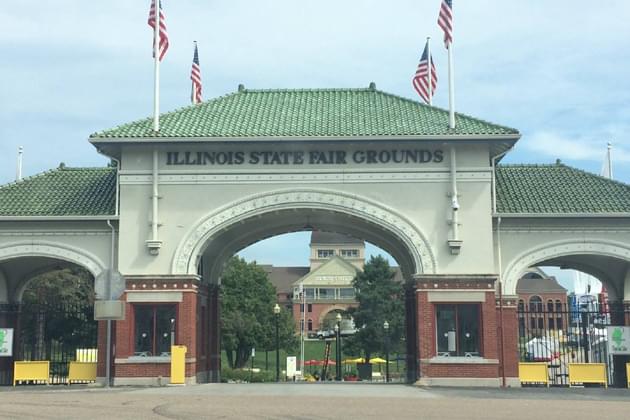 By WMBD-TV
SPRINGFIELD – The Illinois State Fair announced Thursday evening that the annual Ag Day Breakfast, set for Friday morning, has been canceled.
The event was canceled due to storms with strong winds predicted to hit the area Friday morning.
"The Ag Day Breakfast was scheduled to be held outside on the Director's Lawn and our top priority is the safety of our fairgoers," said Jerry Costello, Director of the Illinois Department of Agriculture. "It is extremely important to us that we honor our farm families, which is why we are welcoming our Centennial, Sesquicentennial, and Bi-Centennial farm families to the John R. Block Building Friday morning at 9 a.m. for the traditional farm family photos."
The Fair also said that those who were planning on attending the Ag Day Breakfast are welcome to make their way to the Ag Tent on Sunday from 8 a.m. to 10 a.m. for a complimentary breakfast.