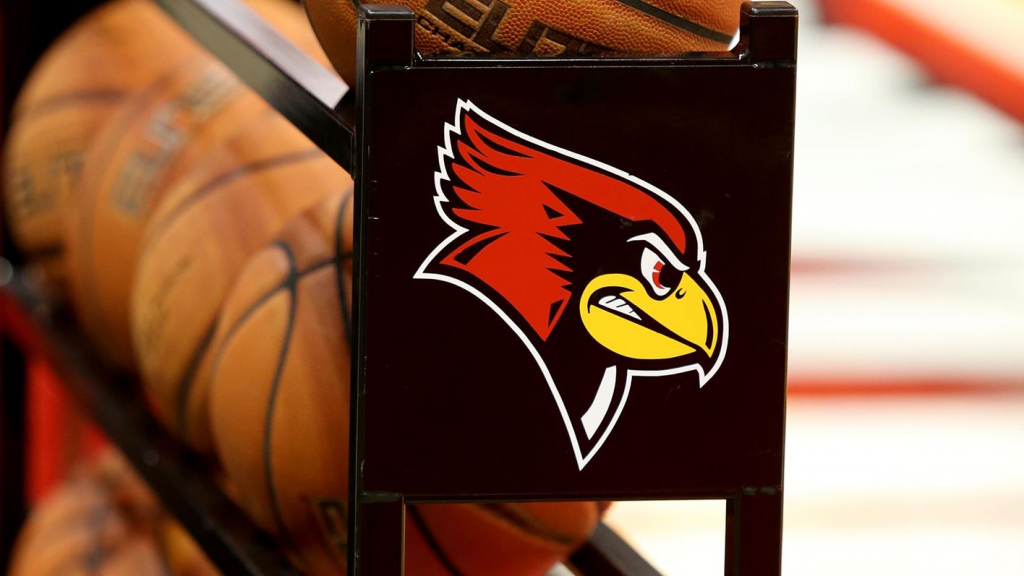 By WJBC Staff
NORMAL – Illinois State University men's basketball coach Ryan Pedon on Thursday announced the non-conference schedule for the upcoming season.
It's highlighted by six home games, a trip to the Gulf Coast Showcase in Fort Myers, Florida, and road games at Saint Louis and Kentucky.
The season will open on Monday, November 6 when the Redbirds host Lourdes University, a member of the NAIA and based out of Sylvania, Ohio.
On Saturday, November 11, the Redbirds travel to St. Louis to face off against the Billikens, the first time ISU has played on the road against Saint Louis since the 1990-91 season.
The Redbirds travel to Fort Myers, Florida for the Gulf Coast Showcase from November 20 through the 22nd. 
The final non-conference match-up for the Redbirds is a meeting with 2023 NCAA Tournament second round squad Kentucky on Friday, December 29. 
The 20-game MVC schedule – which includes two games during the first semester of the academic calendar – will be announced at a later date.
You can find the complete schedule here.
WJBC News can be reached at [email protected]