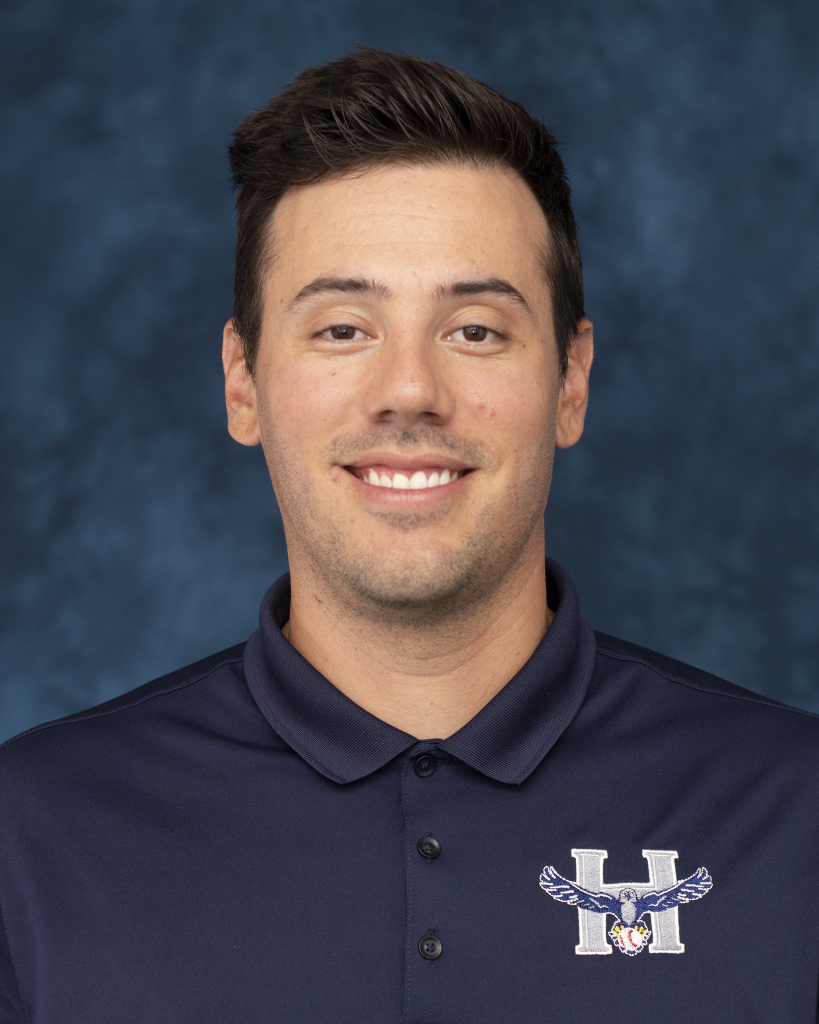 By Neil Doyle
NORMAL – After leading the Heartland Community College baseball team to a national title this past season, head coach Chris Razo has been named the 2023 NJCAA Division II Coach of the Year by the American Baseball Coaches Association (ABCA).
In addition to the national honor, Razo was also named Regional NJCAA DII Coach of the Year, according to a news release.
Under Razo's leadership, the Heartland baseball team has made two appearances in the NJCAA DII National Tournament, and won the tournament this past season.
A Chillicothe native, Razo joined the Heartland staff in 2018, serving as pitching coach, and became Interim Head Coach in the winter of 2020. The interim tag was removed in May of 2020.
As a player, Razo spent two years as a Heartland Hawk before moving to Illinois State University where he was drafted by the Milwaukee Brewers in the 24th round in 2013. While at ISU, Razo was selected to the MVC All-Conference first team, and also won Pitcher of the Year in the Missouri Valley Conference.
Neil Doyle can be reached at [email protected]