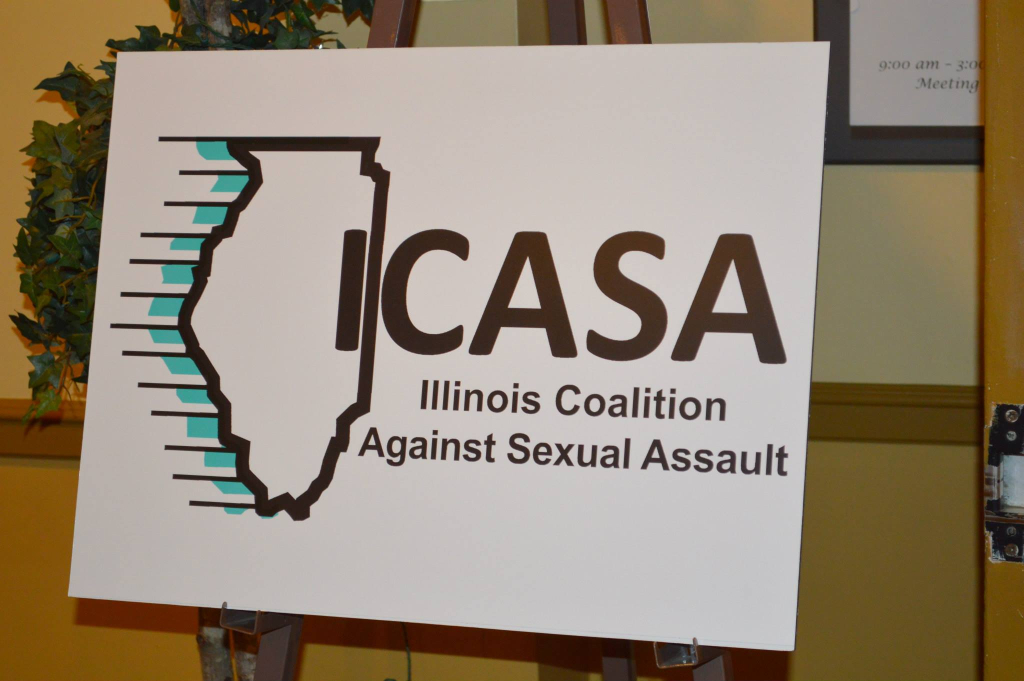 By Dave Dahl
SPRINGFIELD – Services for rape victims hang in the balance because of a surprise drop in federal money. 
Illinois Coalition against Sexual Assault CEO Carrie Ward made her case to the Illinois Senate Appropriations Committee, asking for another $12 million in state dollars to bring the state participation to $20 million. She says the shortfall would mean layoffs, closure of satellite and outreach offices, and longer waits for services for victims of sexual assault.
Some of the money Ward's asking for would also offset inflation and increasing personnel costs.
Ward says the state now pays about $364 per victim. If the state meets her request, that would jump to about $900.
She said a shortage in a crime victims' fund is the reason for the sharp decrease.
Dave Dahl can be reached at [email protected]