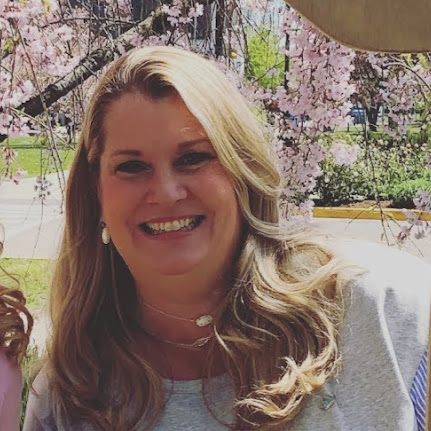 By WJBC News
BLOOMINGTON – Connie Morgan will be named the next principal of Irving Elementary School, pending District 87 School Board approval in June.
Morgan currently serves as principal at South Elementary School in Marshall, Illinois, and has been principal there since 2016. According to a District 87 news release, she is leaving that position because of a relocation to Bloomington with her husband, who has taken a position at Illinois State University.
"I am looking forward to coming to Irving Elementary and can't wait to meet the staff and students. I hope to empower my teachers and support them with whatever they may need in order to help our students succeed," said Morgan in the news release.
Morgan received a Bachelor of Science in Education with an emphasis in art from Southern Illinois University and her Master of Arts in Education from McKendree University. Before taking on her current role as principal at South Elementary, Morgan taught high school art at Carbondale Community High School and also acted as the Fine Arts Department Chair and Student Activities Director at that school (1999-2016).
"Principal Morgan brings years of experience in administration and a track record of success. Her background includes serving in diverse settings, and we are thrilled to welcome her to the D87 family," said Superintendent Dr. David Mouser.
Morgan replaces Messina Lambert as principal at Irving Elementary. Earlier this month, Lambert was named the next principal of Bloomington Junior High School.
WJBC News can be reached at [email protected]