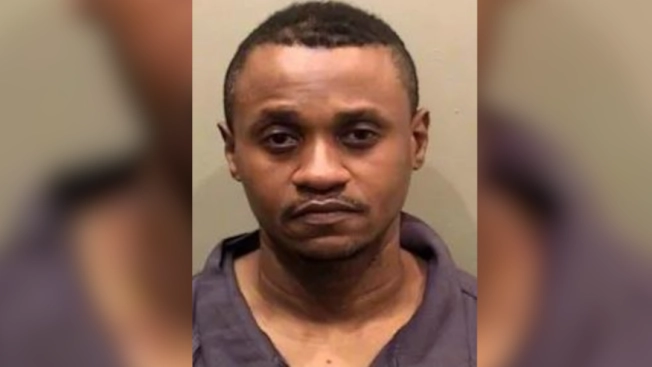 By WMBD-TV
BLOOMINGTON – The man who was found guilty of first-degree murder after fleeing his own murder trial has been extradited back to McLean County.
McLean County Sheriff Matthew Lane confirms that Michael Bakana has been returned home after being found by authorities in Lexington, Kentucky.
Bakana had been on trial for a 2021 shooting incident outside Daddios Bar that led to the death of 22-year-old Mariah Petracca.
The jury found him guilty of first-degree murder. Sentencing is set for June 22.