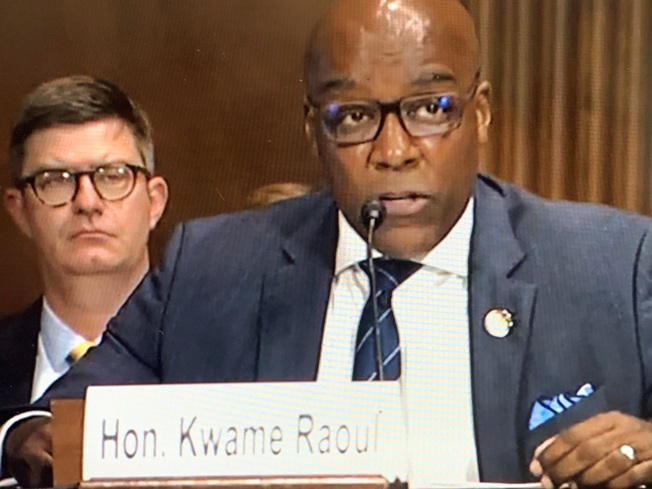 By IIS Radio
CHICAGO – Illinois Attorney General Kwame Raoul is releasing a report on the extent of child sexual abuse in the Catholic church.
While the Catholic Dioceses of Illinois has publicly listed the names of 103 substantiated child sex abusers, attorney general Raoul's office found that number to be much higher.
The report reveals names and detailed information about 451 clerics and religious brothers who abused nearly 2,000 children since 1950.
"Decades of Catholic leadership decisions and policies have allowed known child sex abusers to hide, often in plain site," said Raoul.
Many of the clerics have since died or the statute of limitations for prosecution has run out, according to Raoul.
The report offers policy recommendations for Dioceses to adopt and features stories from survivors.
You can find the report here.
WJBC News can be reached at [email protected]