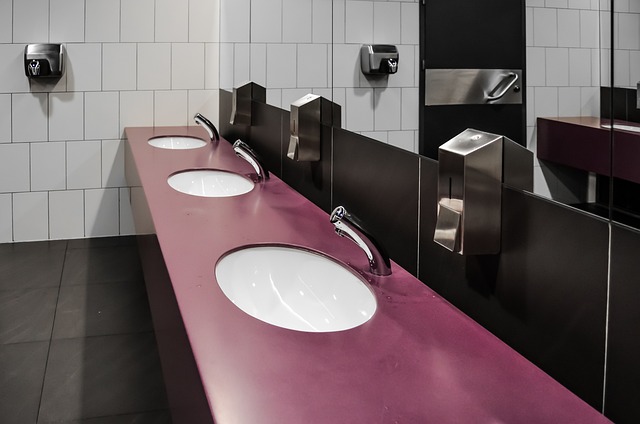 By Dave Dahl
SPRINGFIELD – The Illinois Senate could soon vote on an Illinois bathroom bill.
The idea – which supporters say would allow, say, fathers and daughters to use the same bathroom and also alleviate anxiety of transgender Illinoisans – is to allow multi-stall, all-gender restrooms.
Before the Senate Executive Committee approved the bill, David Curtin of the Illinois Family Institute said the restrooms would attract the wrong element. "To increase the risk of rapes and other horrible crimes on women, (you) could do no better than to pass this legislation."
Committee chairwoman State Sen. Cristina Castro (D-Elgin), saying she was "flabbergasted," called Curtin's remarks "a dog whistle" and "inappropriate."
Castro and sponsoring State Sen. Cristina Villanueva agreed that most people growing up in a family has already used this type of restroom.
"Don't forget porta-potties," said Castro.
"Thank you," said Villanueva.
HB 1286 awaits full Senate action.
Dave Dahl can be reached at [email protected]