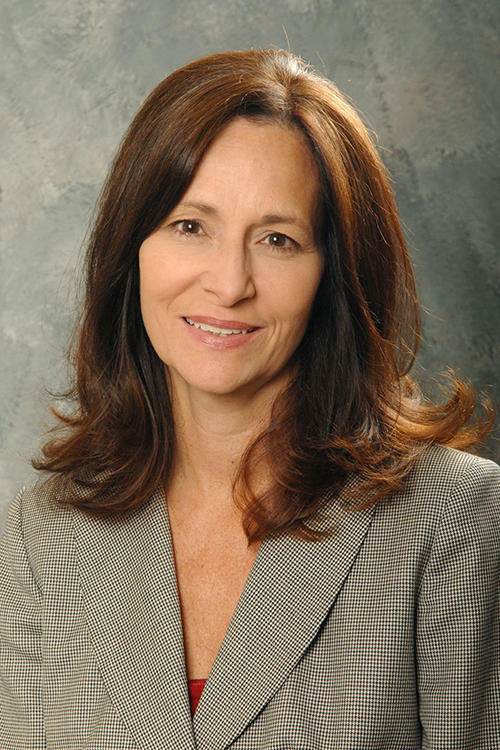 By WMBD-TV
NORMAL – Illinois State University Interim President Dr. Aondover Tarhule has named the new Interim Athletics Director that will start May 1.
According to an ISU press release, Dr. Jeri Beggs will take over the position. Beggs is a professor in Illinois State's Department of Marketing and has a history of service to the National Collegiate Athletic Association and the Missouri Valley Conference.
"Dr. Beggs brings a wealth of experience in athletics governance to her new role," said Tarhule. "She also brings a deep dedication to our student-athletes. I am confident in her leadership and know she will work collaboratively with Athletics staff as well as internal and external partners, and be a strong advocate for our programs within the community and the MVC." 
Beggs is in her 14th year as the faculty athletics representative (FAR) at Illinois State. She is also serving the final year of a 4-year term on the NCAA Division I Board of Directors as the only FAR on the Board.
"I am excited and humbled by this incredible opportunity to serve my University and the Redbird athletics program," said Beggs. "I look forward to working with our many stakeholders, furthering the success of our athletic programs, and promoting the success of the more than 400 student-athletes who wear Illinois State on their jerseys."