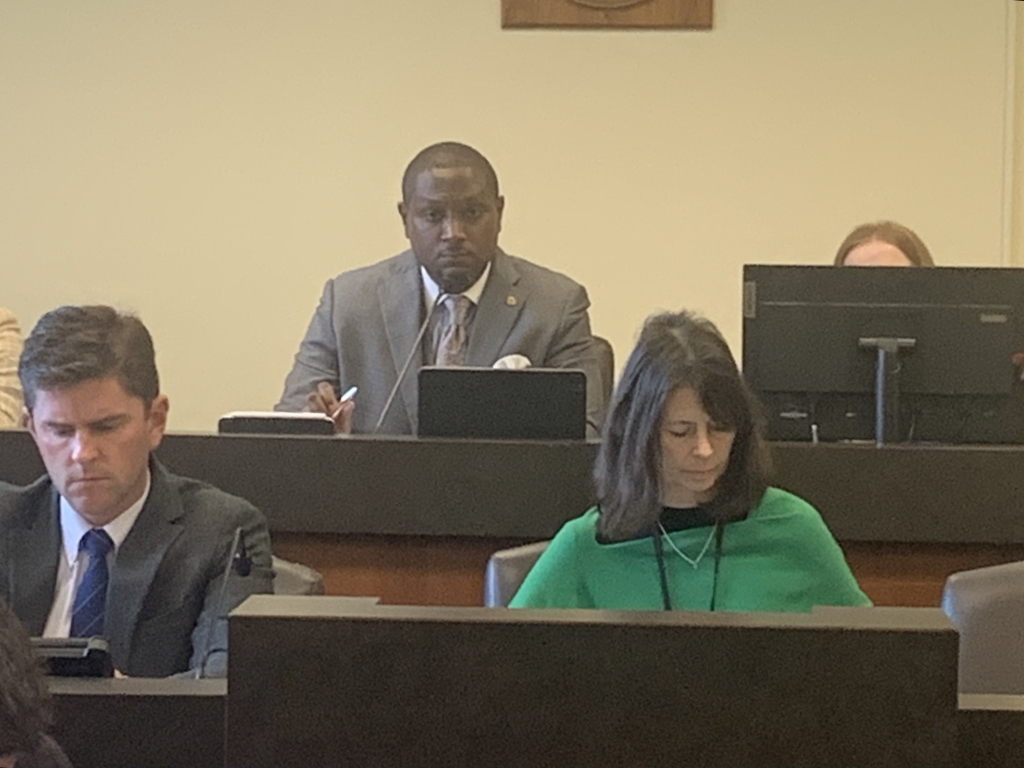 By Dave Dahl
SPRINGFIELD – Illinois might go for "ranked choice voting" in the next presidential primaries – in which you can name follow-up choices if your favorite candidate drops out. 
The Illinois House Ethics and Elections Committee brought in Fair Vote's Terrance Carroll, who says this promotes issues, as candidates "tend to be more positive and tend to focus more on issues, because they know they want someone else to mark them as their second or third choice. It also helps promote more viable candidates, so it tends to mitigate against the most extreme candidates in both parties."
Carroll is a former speaker of the house in Colorado.
"It prioritizes and expands voter choice. It puts voters first and improves the voting experience for all," said Amber McReynolds, an elections expert who heads a vote-at-home organization. "It also addresses the large field of candidates with dropouts prior to Election Day."
An opponent's argument was 180 degrees from McReynolds and Carroll's.
"Ranked choice voting is a scheme to disconnect elections from issues and allows candidates with marginal support to win," said Andy Bakker of the Illinois Opportunity Project.
The committee chair, State Rep. Maurice West (D-Rockford), is sponsoring a bill for ranked choice voting in the 2024 Illinois presidential primary but said after the hearing he wants to learn more about it before deciding how hard to push it.
Dave Dahl can be reached at [email protected]