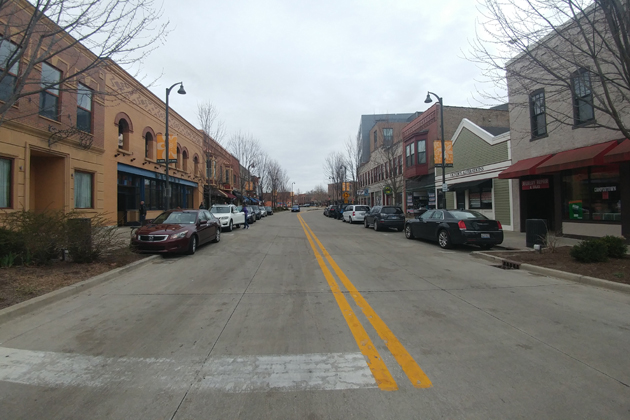 The Normal Uptown Design Review Commission voted to move forward with reintroducing the Moratz Facade Grant on Monday.
The grant will allow businesses and property owners to make exterior improvements to their buildings. Owners can receive $1,000 per linear foot for wall areas that are visible to the public.
The grant will be funded through the Town's Operating and Capital Investment Budget. That budget was approved at Monday's Council meeting.
The program was introduced in 2003 and lasted until 2008. Town Planner Merci Davison said the program is a chance to refresh the Uptown area.
The program is set to begin on April 1. Council will vote on the guidelines at the March 20 meeting.
WMBD-TV can be reached at news@wjbc.com.