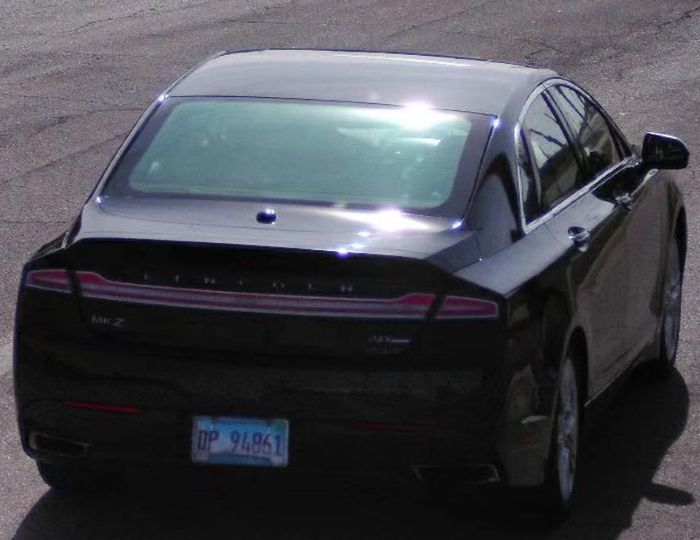 By Neil Doyle
BLOOMINGTON – The McLean County Sheriff's Office and Illinois State Police are probing a deadly shooting that happened Monday night in Bloomington.
McLean County Coroner Kathy Yoder identified the victim Kiejoun Watts, 20, of Bloomington. Watts died from a gunshot wound and his body was found by authorities near Victory Church in rural Bloomington. Toxicology testing is pending.
McLean County Sheriff Matthew Lane said the death is being investigated as a homicide.
On the sheriff's office Facebook page Tuesday night, investigators said they're trying to find a black 2015 Lincoln MKZ sedan that is linked to the homicide investigation. License plate number DP94861.
Anyone with information about the car or the homicide investigation is asked to call Detective Hanner at 309-888-5063 or Detective Henkel at 309-888-5049. Anyone who sees the car is asked to call 911.
Neil Doyle can be reached at neil.doyle@cumulus.com