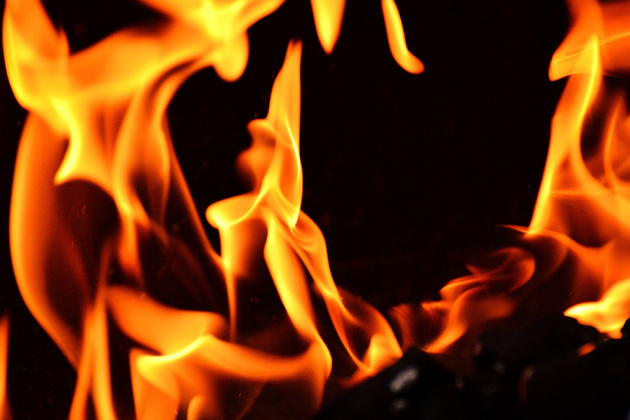 By Neil Doyle
NORMAL – Four residents were displaced after an overnight house fire in Normal.
Firefighters were called Thursday at 12:42 a.m. and responded to 208 Parktrail Road for a blaze in an upstairs bedroom.
According to a news release, firefighters fought the fire upstairs while other crews searched the residence for any other potential victims, but everyone had evacuated safely.
The fire was reported out at 1:14 a.m., but firefighters remained at the scene for a few hours to check for hotspots and ventilate smoke and to assist the fire investigators.
There is no damage estimate available at this time and the cause of the blaze is still under investigation.
The American Red Cross was contacted to assist the displaced residents with temporary housing arrangements.
Neil Doyle can be reached at news@wjbc.com