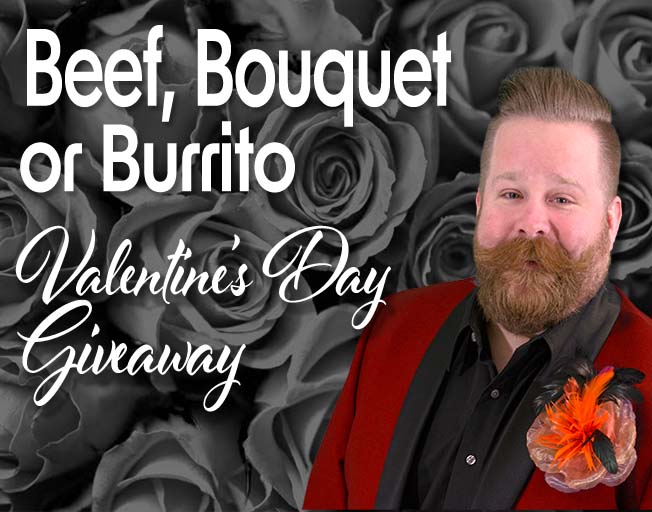 WJBC and The Scott Miller Show has your opportunity to surprise your Valentine this February with the gift they want!
Listen to The Scott Miller Show from 6am-10am on WJBC on February 6th – 8th and February 13th – 14th to win! When you hear the sounder, call 309-829-2345 and if you're caller 9 you get to pick your prize!
Winners choose between the following prizes:
Whether you are spending Valentine's Day with the one you love or watching Netflix by yourself, we want to make it special.