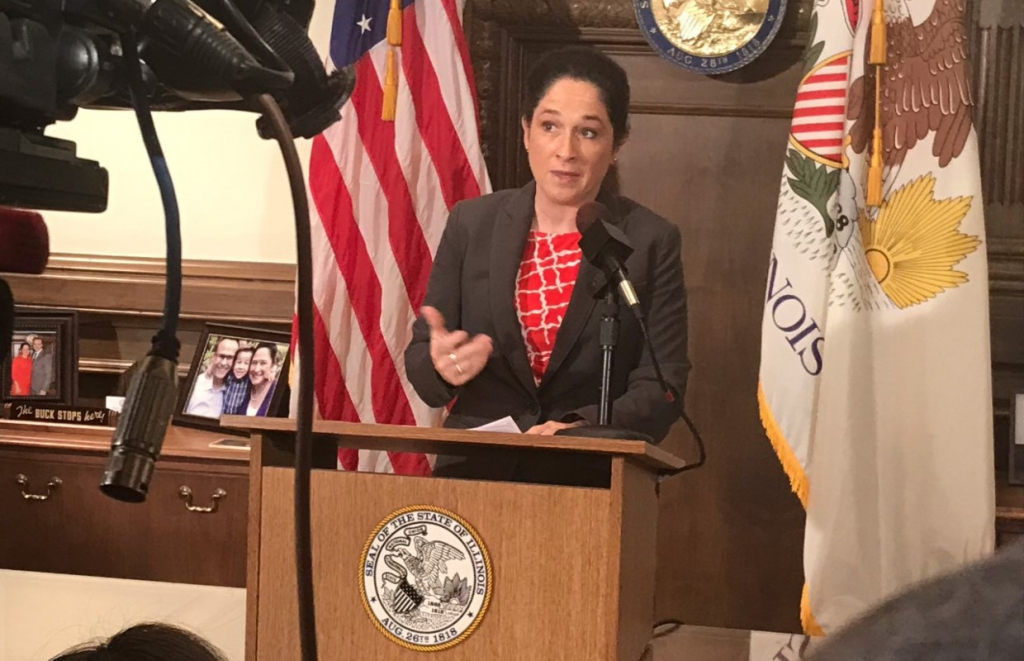 By IIS Radio
SPRINGFIELD – Illinois Comptroller Susana Mendoza is making good on a $4.5 billion federal loan used to help the state get through the pandemic.
The loan helped shore up the state's unemployment insurance fund, which was rapidly being depleted as so many people were out of work. Mendoza says this will save big bucks in interest payments.
"Paying this off early saves $20 million in interest costs for taxpayers that they would've been on the hook for in September had the loan not been paid off," said Mendoza
Mendoza says other states like California, New York and Connecticut have yet to pay off their COVID-19 unemployment insurance loans.
WJBC News can be reached at news@wjbc.com