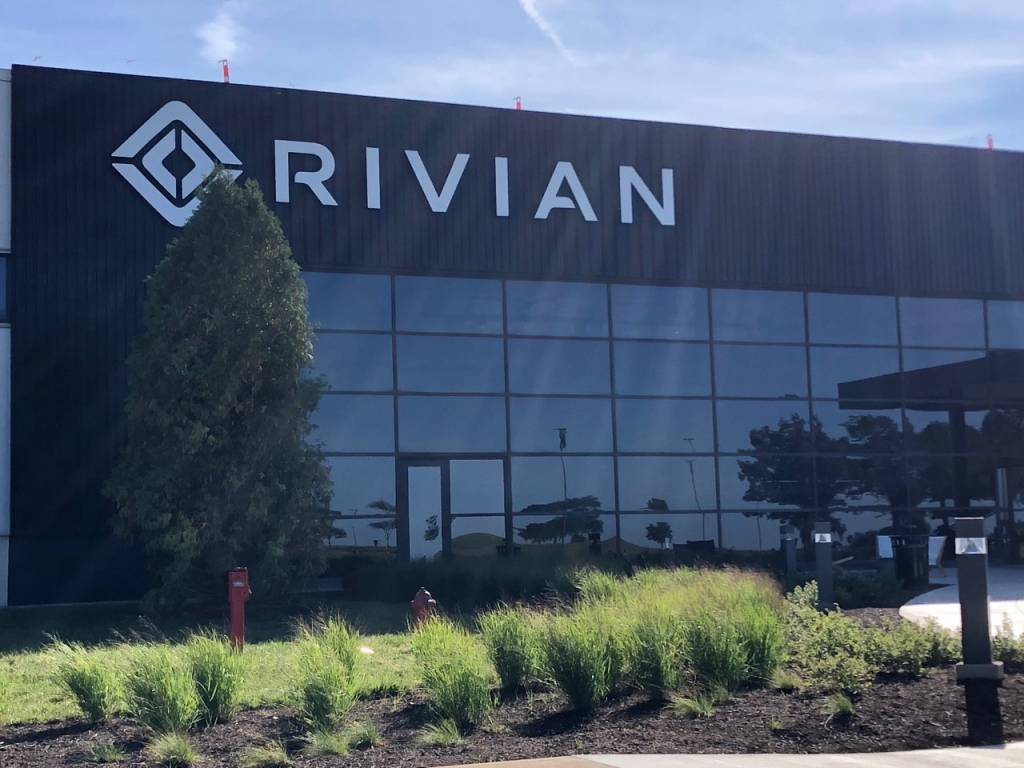 By 25 News
NORMAL – Rivian workers are accusing their employer of multiple safety violations at the company's Normal manufacturing plant, according to a new report from Bloomberg that details multiple instances of neglect from the electric vehicle company.
According to the report, at least a dozen employees allege the company ignored known hazards and deprioritized safety resources. That includes a range of injuries including a crushed hand, a broken foot, a sliced ear, and broken ribs.
Some complaints involve hazards that could have resulted in injury, including powered machines nearly colliding with people. One employee cites fumes that created feelings of nausea, causing concern about her pregnancy. She added that she had experienced a miscarriage in the past. Two weeks after filing her complaint, she suffered a second miscarriage, and resigned from the company this month.
The complaints also address equipment shortcomings and hazards, saying that employees had to share respirators necessary for the manufacturing process. Another says they had to take damaged electrical wires from the garbage and were instructed to use them.
Allegations were filed over the past two months with the US Occupational Safety and Health Administration, or OSHA. 12 total employees filed the complaints in coordination with the United Auto Workers union, who shared the findings with Bloomberg.
OSHA has open investigations into seven complaints at the Normal plant, with four "serious" citations issued against Rivian previously, including three from earlier in the year that ended in settlements with the agency.
25News reached out to Rivian for a statement regarding the report. A spokesperson issued this response:
"At Rivian, we expect all our employees to treat each other with dignity and respect and do not tolerate harassment or discrimination of any kind. Rivian does not comment on active litigation."
You can read the full Bloomberg report by clicking the link to the story here.
25 News can be reached at [email protected].