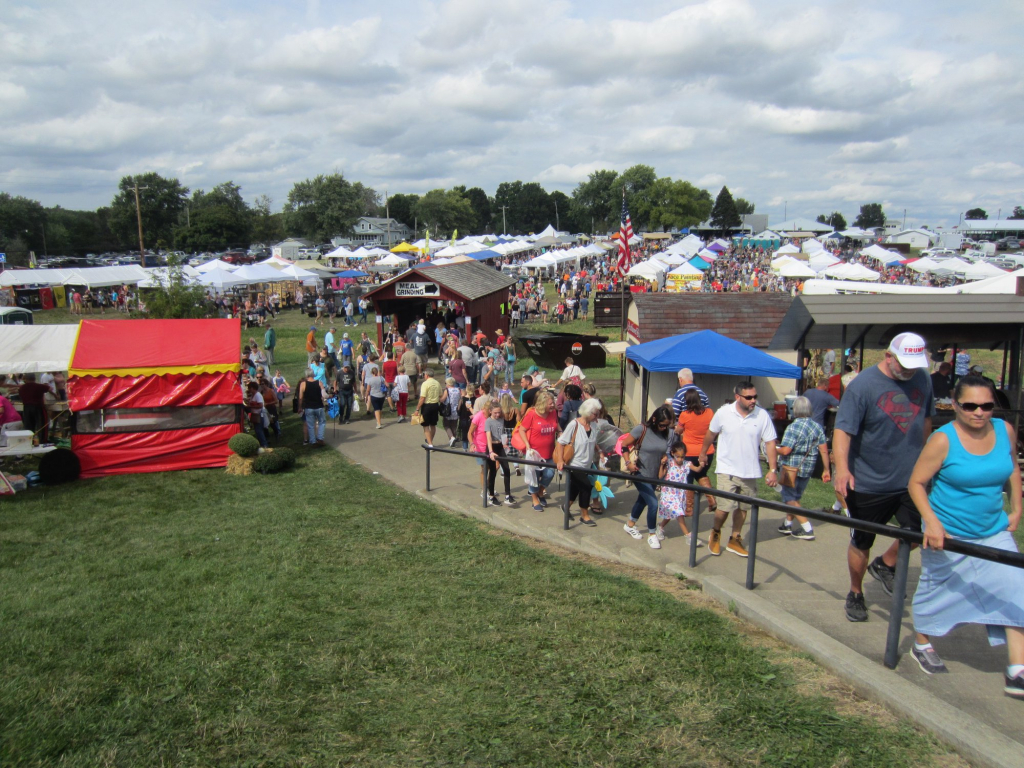 By RFD Radio
CLINTON – Thousands of people will be heading to DeWitt County this weekend for the Apple n' Pork Festival.
Director of the CH Moore Homestead and DeWitt County Museum Joey Long says the festival, which has been happening for over 50 years, is a special opportunity to take a step back in time and enjoy the charm of the past.
"Over the years the festival has continued to grow and improve, but the basic foundation has not changed that much," said Long. "You've always head the DeWitt County Board of Directors that is in charge of organizing the festival. They have a great respect for tradition."
Among the traditions of the Apple n' Pork Festival are dozens of food stands offering numerous old-fashioned, harvest-time treats. The antique tractor show, flea market, and tours of the historic mansion.
The Apple n' Pork Festival runs this Saturday and Sunday in Clinton.
More information is available here.
WJBC News can be reached at news@wjbc.com