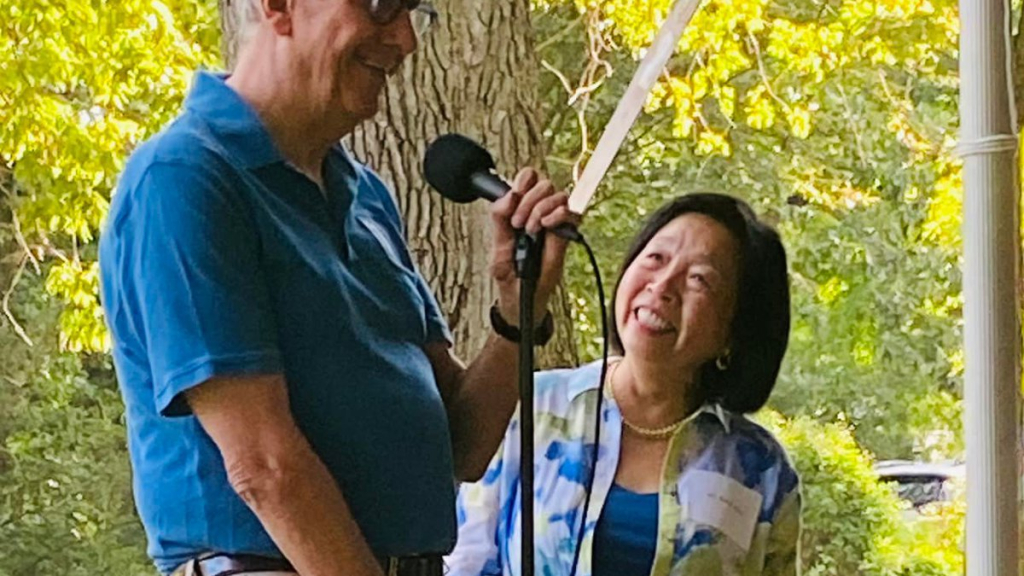 By 25 News
NORMAL – A woman who co-founded the Multicultural Leadership Institute in the Twin-Cities is being honored as Normal's Citizen of the Year.
Sonya Mau retired in 2009 after more than 35 years at COUNTRY Financial, but since then serving the community has been her passion, said Mayor Chris Koos.
"When Sonya retired from her paid career many years ago, the community benefitted even more," Koos said in a statement.
"A co-founder of Multicultural Leadership Institute, Sonya contributed greatly to its success as an ever-evolving a program that develops leaders with the courage to make a positive difference," said Koos.
"As our communities continue to grow and evolve, it's more important than ever people volunteer to help shape the community of today for the residents of tomorrow," the mayor added.
Mau has also been a volunteer leader for non-profit organizations including the United Way of McLean County, the YWCA of McLean County, and the Boys and Girls Club of Bloomington-Normal. For almost 40 years, Mau has been a member of Toastmasters International.
She's a pianist and Sunday school teacher.
Mau earned a bachelor's degree in music and English from Rhodes College, Memphis, Tenn., and a Master of Arts degree in information and library sciences from the University of Chicago.
She studied art at the University of Miami and Mandarin and Chinese at Stanford University.
25 News can be reached at News@WJBC.com.