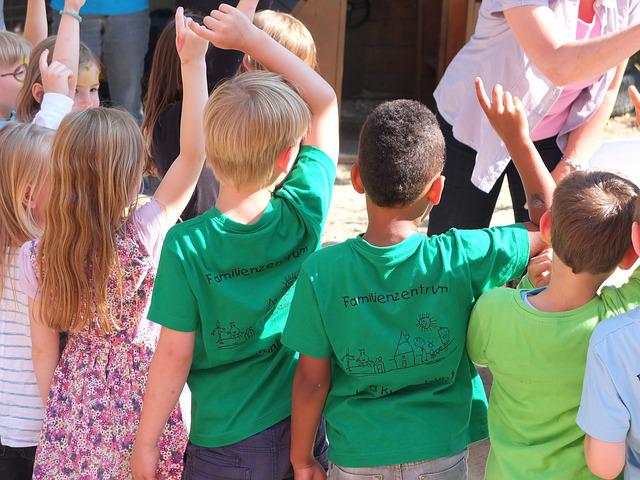 By Dave Dahl
SPRINGFIELD – For quality after school care, you need quality employees, and for that, you need more money. 
That was the gist of an online panel discussion led by ACT Now Illinois, in which the ACT stands for Afterschool for Children and Teens.
"One of the things we need to be serious and deliberate about is having a dedicated funding stream for out-of-school time," said State Sen. Cristina Pacione-Zayas (D-Chicago), adding the funding now is a patchwork reflecting the efforts of different organizations and programs.
"And that's not sustainable."
A sustainable family life, said Dana Kelly, senior advisor at the Illinois Department of Human Services, requires at least $65,000 in annual income – and you are not going to get that working in after school care.
As for the labor shortage, ACT Now Illinois network lead Susan Stanton said, "This is a highly diverse field and made up of many people of color – but we are also exacerbating issues of inequity with low wages, despite high levels of educational attainment, and then providing few pathways to move on in their career."
actnowillinois.org
Dave Dahl can be reached at news@wjbc.com