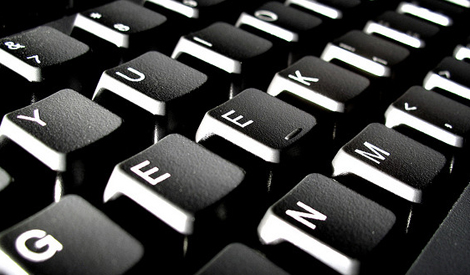 By Jake Fogal
BLOOMINGTON – The City of Bloomington and Town of Normal website names are moving to .gov domains, in an attempt to provide enhanced security and privacy for website users.
"The Cybersecurity and Infrastructure Security Agency (CISA), the U.S. agency in charge of
cybersecurity, encourages public entities to make this change. The new domain name makes it
harder for malicious people to impersonate us," says Town of Normal Innovation & Technology
Director Vasu Gadhiraju.
Public users will not be impacted by the change, as the current website addresses will be automatically redirected to the new .gov sites for at least three years.
"Bloomington and Normal are making this change together to remind community members we
take cybersecurity seriously," says Craig McBeath, City of Bloomington Director of Information
Technology. "Since these domains can only be used by official government offices, residents can
be sure our websites are a trusted source of information."
The new websites will read bloomingtonil.gov and normalil.gov.
The two domains will be activated May 1.
Jake Fogal can be reached at [email protected]