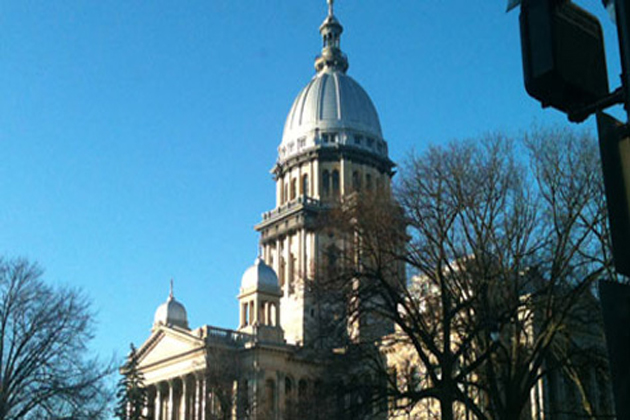 By Dave Dahl
Now that political Illinois has caught up on its sleep, it's time to evaluate what lawmakers did over the weekend. 
Republicans say the $46.5 billion budget is geared to the election. "It's a political document," said Kent Redfield, a political science professor at the University of Illinois Springfield. "The Democrats are in control, and you'd expect them to do things which make them look favorable.
"The basic document is very good. We've got extra money from covid federal relief. Tax revenues are up, because people went out and spent the stimulus money.
Redfield says the only dispute over the budget was really over the $1.8 billion tax relief plan.
Whether the end-of-session votes properly addressed crime, Redfield said, is "in the eye of the beholder."