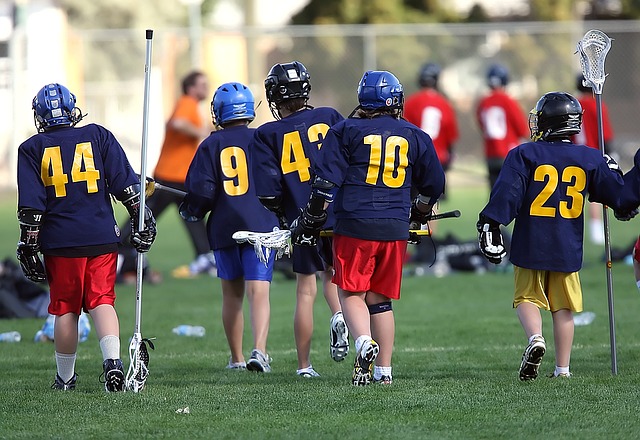 By Neil Doyle
BLOOMINGTON – A boys lacrosse team has been added at Central Catholic High School.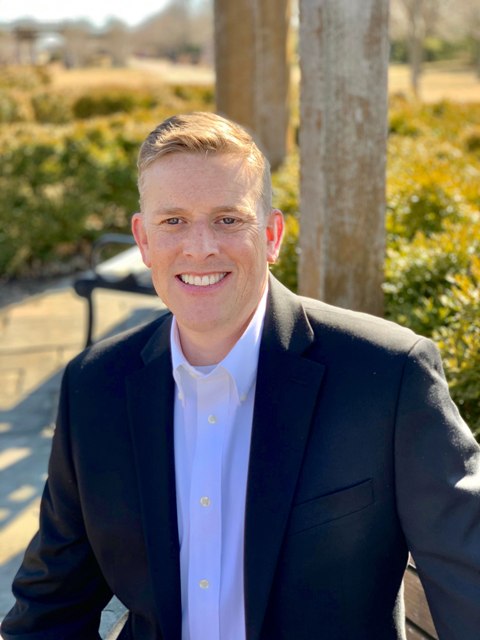 The team will compete this spring at the IHSA junior varsity level and move to varsity next season under the leadership of head coach Vincent Rasa, according to a news release. Rasa founded the Bloomington-Normal Warriors Lacrosse Club.
"I'm truly honored for the invitation to be part of Central Catholic High School's inaugural Boys Lacrosse season," said Rasa. "In the past, I've had the privilege to work with several other distinguished programs and share my passion for this game, whether it be founding the Bloomington Normal Warriors Lacrosse Club or coaching the Illinois State University Men's Lacrosse team."
Lacrosse is the second athletic program added under athletic director, Hud Venerable – the girls swim team began competition in the fall of 2020.
The boys lacrosse team begins their season with an indoor practice in Central Catholic's Cvengros Gymnasium from 4:45 p.m. – 6:15 p.m. on Thursday, March 10.
Neil Doyle can be reached at neil.doyle@cumulus.com