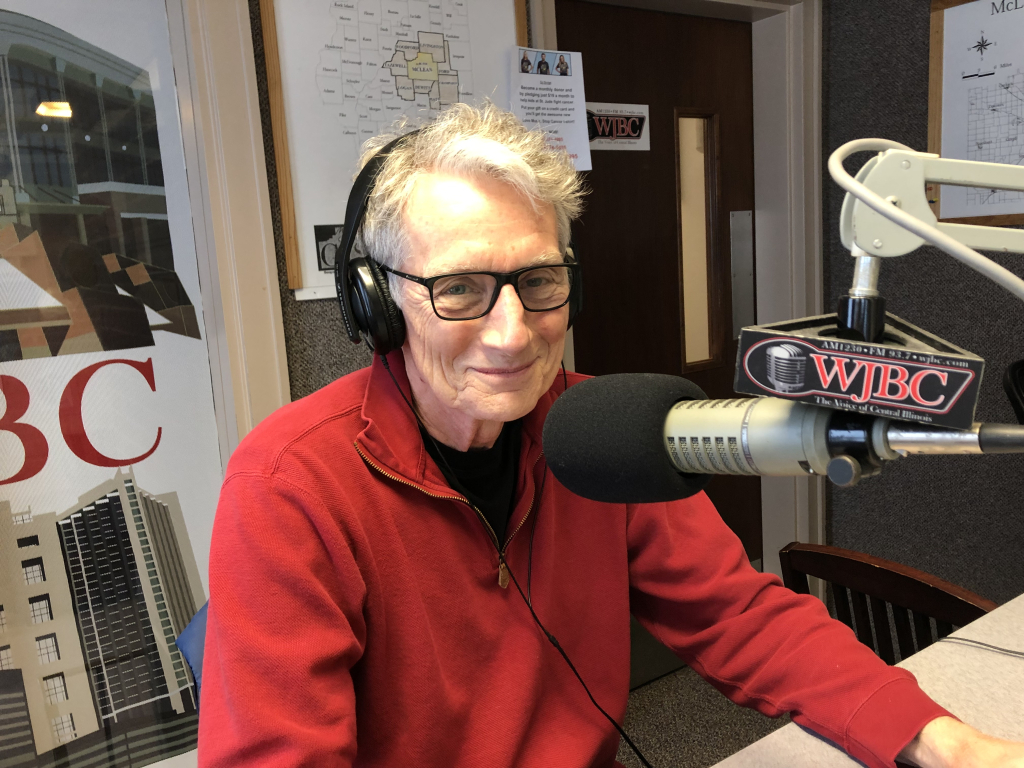 By Jake Fogal
BLOOMINGTON-After 41 years in the broadcasting booth, Twin Cities resident Dick Luedke has called his final shot.
Illinois State's verbal documenter of men's basketball and football joined the Scott Miller Show Friday morning to make his official announcement.
"I am going to retire after a long time as the radio play-by-play broadcaster of Redbird football and basketball," Luedke said. "I understand we all have our priorities, and mine is to spend a little more time with my family, especially my four grand kids, my daughters and their husbands."
Luedke started his career at WJBC in Bloomington in 1981, working as the companies Sports Director for 17 years. Luedke also then found his way into calling football and mens hoops for ISU. He then dropped the metaphorical ball, and picked up a new passion in State Farm Insurance, where he worked as a spokesperson for the next 17 years.
Although the career change took place, Luedke could never shake that itch of returning to the booth, doing so in 2008.
"Its just been so rewarding," Luedke said. "More than I ever envisioned it could be. I have a huge attachment with so many people that have been at Illinois State. The administration, the coaches, the fans. I've gotten to know so many of them. It's sort of a family really."
Luedke will now finish his career where he started it, with a seat on the sidelines, a headset on, and his voice calling the local Redbirds as he's done since 1981. His retirement is set to take effect at the conclusion of the men's basketball season.
Jake Fogal can be reached at Jacob.Fogal@Cumulus.com.