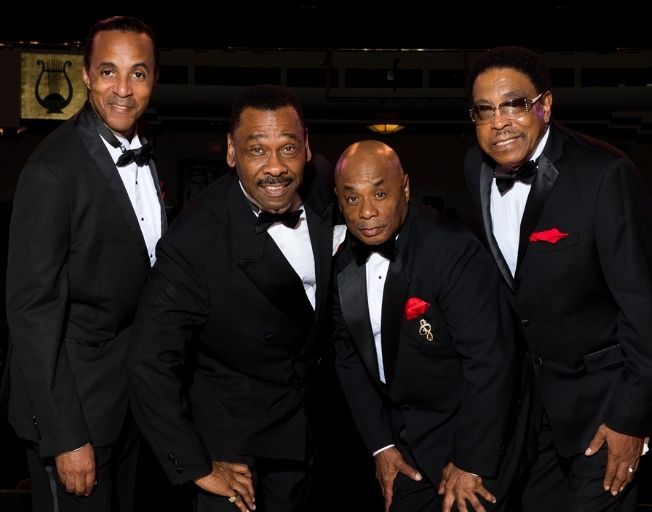 The Drifters are touring the U.S. again with a stop at the Bloomington Center for the Performing Arts and we have your tickets!
Up on the Roof. Under the Boardwalk. This Magic Moment. There Goes My Baby. Dance with Me. Spanish Harlem. Stand by Me. The list of hits goes on and on.
They were the first African American vocal group to be inducted into the Rock & Roll Hall of Fame. Along with fellow inductees the Rolling Stones, the Beatles, Bob Dylan and the Supremes, the Drifters were in the first class of Rock & Roll legends to be initiated into the Hall of Fame.
Enjoy The Drifters at the BCPA on Friday, February 4th at 7:30pm.
You can WIN tickets when you register with your WJBC VIP Club account!
Click HERE to enter to win today.
If you're not a member of the WJBC VIP Club, you can sign up for free today and take advantage of exclusive winnings like these tickets to The Drifters at the BCPA!