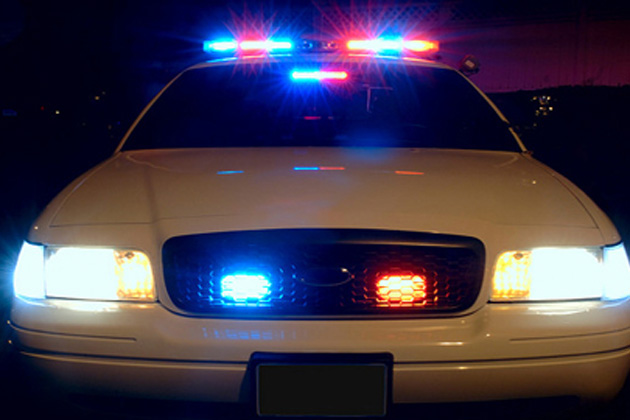 By Blake Haas
BLOOMINGTON – A 23-year old McLean County man remains behind bars on a million-dollar bond alleging he tortured a Bloomington woman for 48-hours.
According to court records, Bloomington Police arrested Meontay Wheeler of Bloomington last Friday and charged him with three separate counts of aggravated battery.
Police say earlier this month, Wheeler, who is currently on bond for a domestic battery case involving the victim, allegedly trapped the victim at her residence.
A statement of arrest reports BPD responded to the residence to find the victim badly injured with bruising around her eyes, cuts, and burn marks on her face and neck.
Police say Wheeler allegedly became angry with the victim regarding the pending domestic battery case and demanded that she recant.
In addition, police say Wheeler allegedly threw the victim outside and kicked her in the face causing her to fall on a cinder block. Police say Wheeler allegedly dragged her back inside and tortured the victim for the next 48 hours.
Court records report Wheeler allegedly threatened to kill the victim, beat her with a hair iron, and burned her with hot wax.
Prosecutors say Wheeler allegedly held a knife against her stomach and pulled out large chunks of hair.
Records indicate when the victim asked for water, Wheeler allegedly made her get on her knees and urinated in her mouth.
Wheeler faces one count of aggravated battery with torture, one count of aggravated domestic battery, and one count of aggravated domestic battery with strangulation.
If Wheeler post bond, he's ordered to GPS monitoring and 24-hour home confinement.
Wheeler is due back in court on Feb. 2.
Blake Haas can be reached at Blake.Haas@Cumulus.com.