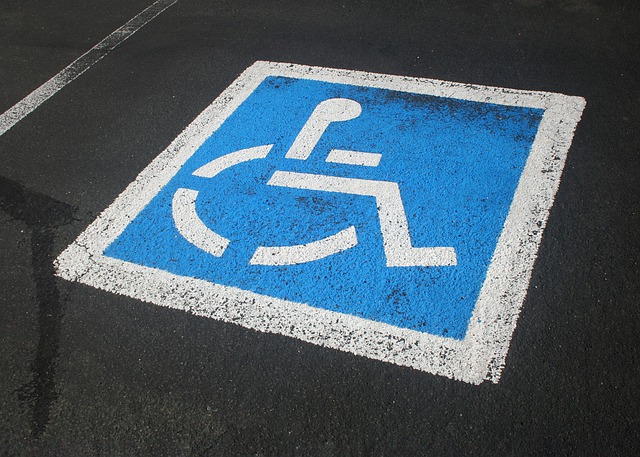 By IIS Radio
SPRINGFIELD – Illinois Secretary of State Jesse White's office is launching its annual disability parking sting at malls across the state.
The message of the operation is simple says secretary of state spokesperson Beth Kaufman: "If you don't belong there, don't park there."
"It's a statewide shopping mall effort and we will kickoff in Chicago, Springfield, and Fairview Heights," said Kaufman. "Throughout the holiday season enforcement will be going on statewide."
Those that are busted face hefty fines ranging from up to $350 for parking in a disability spot without a placard to as much as $2,500 and losing your license for a year if caught using a deceased person's placard.
WJBC News can be reached at news@wjbc.com