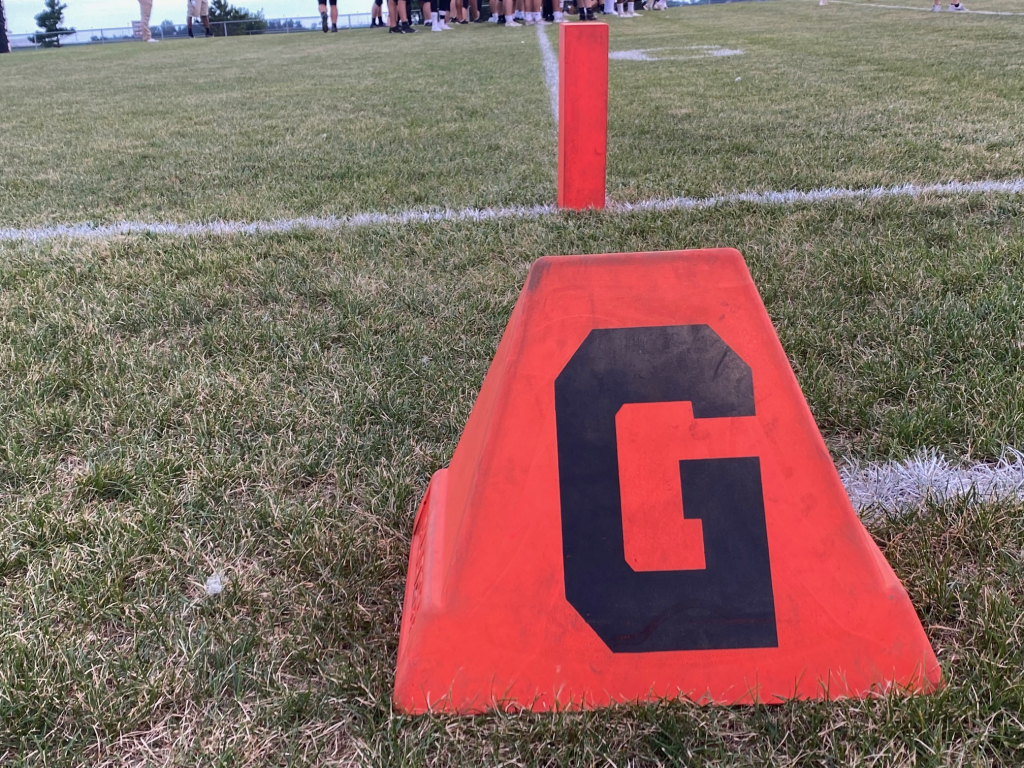 By Neil Doyle
NORMAL – It's Week 9 of the high school football season and we've got Normal West hosting Normal Community to wrap up the regular season.
The Wildcats (6-2) need a win to clinch a share of the Big 12 Conference title, while the Ironmen (8-0) can win the conference outright with a victory.
"Anytime you can end the season playing your crosstown rival it's going to get the juices flowing," said Ironmen head coach Jason Drengwitz. "We know it's a chance for an outright Big 12 Conference title and it's a chance to go 9-0 which doesn't happen all the time."
Normal West head coach Nathan Fincham says the energy has been amped up in practice.
"I feel like we didn't practice as well as we have been the last few weeks and I feel like part of that is because you get so amped up and want Friday to be here," said Fincham. "Practice serves a purpose and we have to make sure we are taking advantage of every opportunity to prepare ourselves."
Some keys on both sides.
"We have to make sure we are giving our defense opportunities to get off the field, and on the opposite side we have to give our defense a breather and stay on the field, convert third and fourth downs and dictate the tempo of the game," Fincham said.
"They play a 3-3 stack which is one of the more difficult defenses to go against because of the blitzing capabilities. Offensively they have a player in Max Ziebarth who is one of the better players in this conference. It's going to be a big challenge from all three standpoints," said Drengwitz.
All of our coverage Friday starts with the pregame at 6:10 p.m., then Eric Lapan will have the call with kickoff at 7 p.m.
Other games around the area:
Prairie Central (6-2) vs. Central Catholic (4-4)
Rochester (7-1) vs. U-high (3-5)
Bloomington (4-4) vs. Mahomet Seymour (8-0)
LeRoy (3-5) vs. Ridgeview (4-4)
El Paso-Gridley (5-3) vs. Tri-Valley (8-0)
Heyworth (1-7) vs. GCMS (3-5)
Eureka (0-8) vs. Tremont (6-2)
Olympia (1-7) vs. Pontiac (1-7)
Sullivan Okaw Valley (0-5) vs. Clinton (1-6)
Neil Doyle can be reached at neil.doyle@cumulus.com