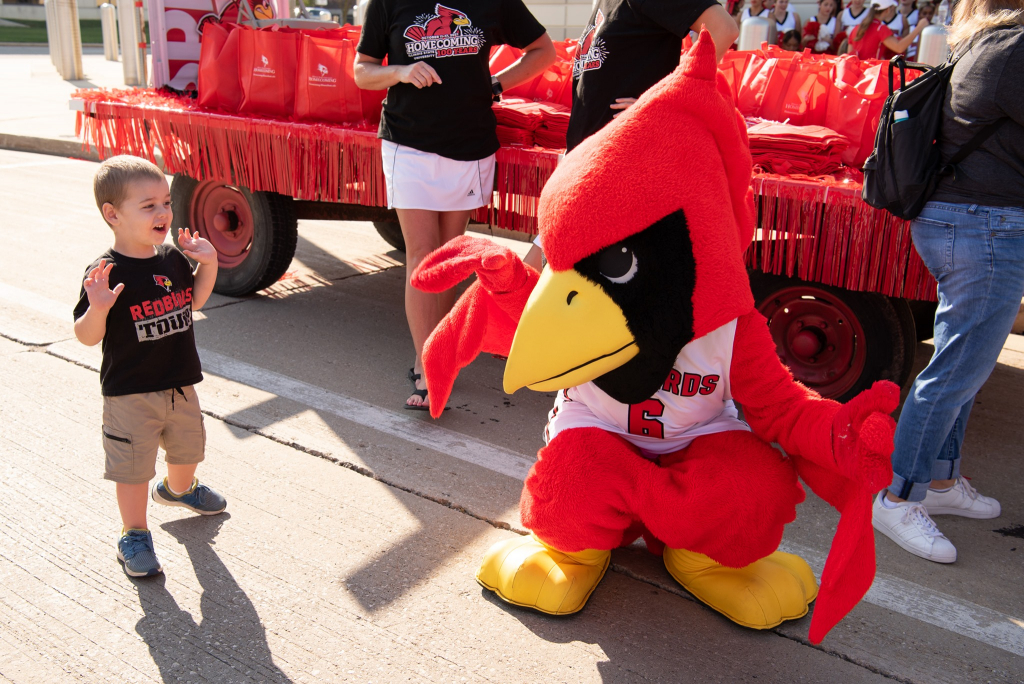 By Neil Doyle
NORMAL – The annual Illinois State University Homecoming Parade is making its return in a more traditional format this weekend.
The typical parade route will be in full force with over 100 participants and plenty of candy. There is also a way to watch the parade if you can't be there in person.
Rachel Kobus is the director of alumni engagement at ISU. She spoke with WJBC's Scott Miller.
"One of our longest standing traditions is the homecoming parade," said Kobus. "It's something that invites the whole community, our students, and alumni. And this parade is live-streamed on the ISU Facebook page. We know a lot of people might not be able to come out or they don't live in town, so we hope this is a way for them to be part of it."
The parade starts at 10 a.m. Saturday and steps off at the corner of College Avenue and University Street.
The livestream on ISU's Facebook page can be found here.
Neil Doyle can be reached at neil.doyle@cumulus.com