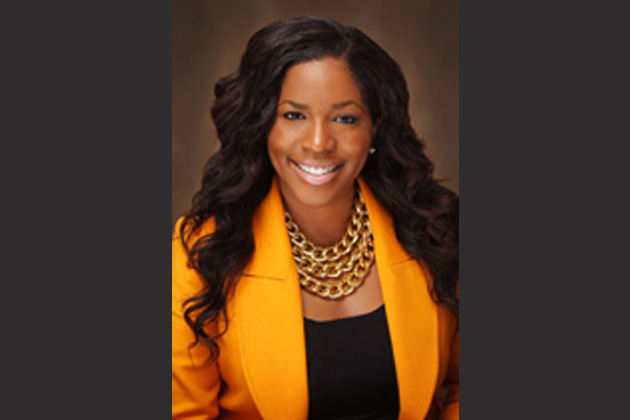 By Dave Dahl
SPRINGFIELD – "Help is here," said State Rep. Jehan Gordon-Booth (D-Peoria), hosting the governor's big announcement in Peoria Monday.
A record "$327 million is no small amount of money," said Gordon-Booth. "And if we just think a few short eighteen months ago, we had no idea what the next eighteen months from then was going to look like.
"I could go line by line through the budget. And oftentimes if you want to know what someone cares about, you don't watch what they say, you watch where they spend the money."
The programs involved are LIHEAP (Low-Income Household Energy Assistance Program) and the Community Services Block Grant Program. Some of the money is from federal pandemic relief dollars.
dceo.illinois.gov
Dave Dahl can be reached at news@wjbc.com