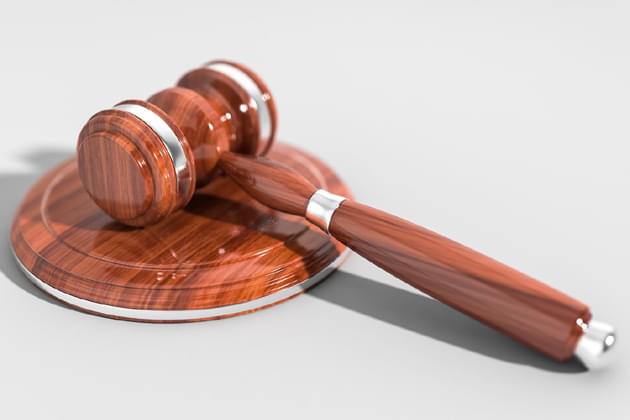 By HOI ABC
MCLEAN COUNTY – A local man is jailed in McLean County after a grand jury indicted him on charges he beat a child.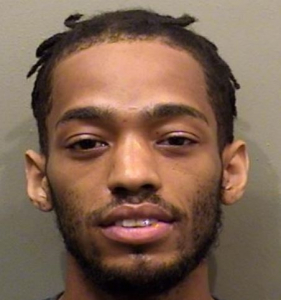 Court documents say Lance Cotton, 29, beat the child repeatedly starting in December 2019, causing brain injuries and bone fractures. The child was younger than 13, according to court records.
Normal Police said the child abuse came to light after Cotton had been charged in another domestic violence case in which he allegedly hit a woman over the head with a wooden rod and strangled her between January 1 and March 1 of this year.
The grand jury on Wednesday indicted Cotton for aggravated battery of a child younger than 13, which is a Class X felony carrying a mandatory prison sentence of up to 30 years. Cotton was also indicted for aggravated domestic battery.
The earlier case filed in April charges Cotton with two counts of aggravated domestic battery and two misdemeanor counts of domestic battery for allegedly attacking the woman.
Cotton's bond is $450,000, meaning he has to come up with $45,000 cash to be released from jail.
He's scheduled to appear for a status hearing September 8.