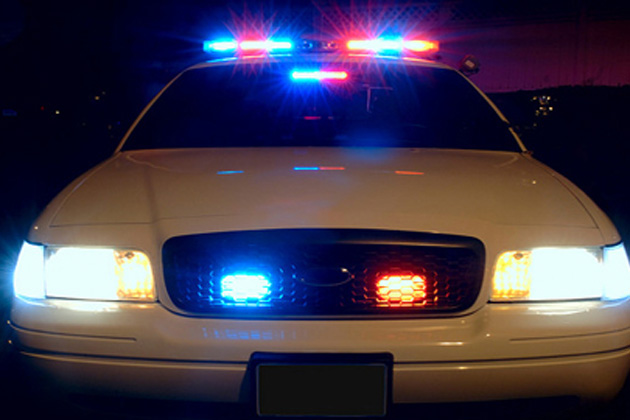 By Neil Doyle
LIVINGSTON COUNTY – A 77-year-old man from Dwight is dead after a fatal motorcycle crash over the weekend in Livingston County.
Illinois State Police said the crash happened Saturday afternoon at U.S. Route 66 and East 1830 North Road. ISP said a preliminary investigation indicates Tyler Blackard, 20, of Pontiac was travelling westbound and failed to stop at the intersection and struck the motorcycle with the front of the vehicle. The intersection at this location was closed for approximately 4 hours.
Blackard was issued citations for failure to yield at a stopped intersection and failure to reduce speed to avoid a crash, according to ISP. It is unknown if Blackard or a 15-year-old passenger inside the vehicle suffered any injuries.
Neil Doyle can be reached at neil.doyle@cumulus.com