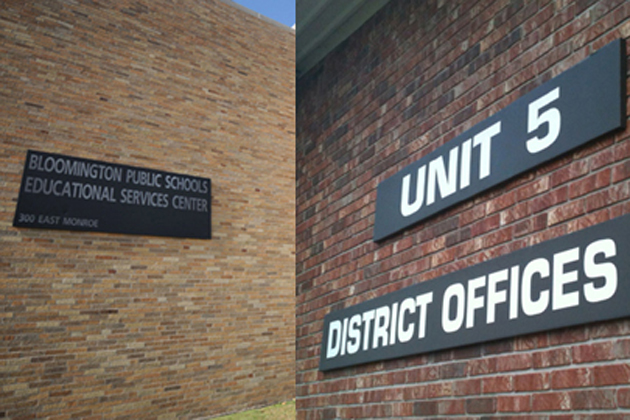 By Neil Doyle
NORMAL – Schools across Bloomington-Normal are experiencing a large number of sick students and faculty members.
Unit 5 Superintendent Mark Daniel said two elementary schools have close to 15% of students absent due to the flu or strep throat.
Daniel explained what happens when so many students and teachers are getting sick.
"We send a crew of custodians in to wipe down the entire building," Daniel said.  "We also send communication to parents that if a child has a fever or other flu like symptoms please keep them home."
Several schools in District 87 have reported many students who are sick. Those include Bloomington High School, Washington Elementary, and Sarah Raymond. The district said the rise in absences is "not an epidemic," but it is more than usual.
Both districts are encouraging students and faculty to wash hands regularly and stay home if they aren't feeling well to prevent spreading the illness.
Neil Doyle can be reached at neil.doyle@cumulus.com