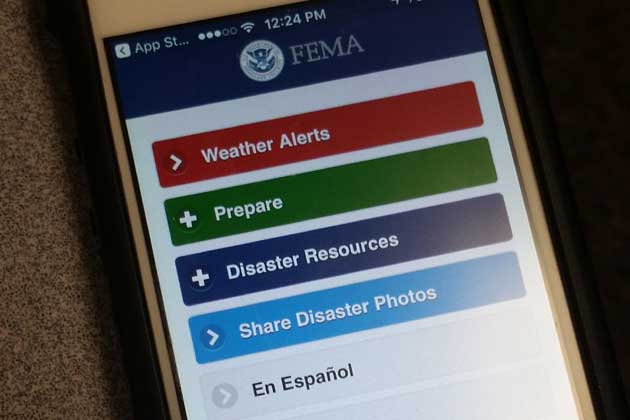 By Dave Dahl
SPRINGFIELD– Part of the frustration – his word is "passion" – Brock Long feels as a freshly departed administrator of FEMA is a lack of financial education, including among community leaders.
"If you are a citizen, you get money from FEMA because you are uninsured. What if Congress started providing incentives to communities which are not self-insured," which Long says is pretty much the same as being uninsured. "FEMA's most expensive expenditure is uninsured public buildings and the contents within them, and it's because communities don't put insurance in place."
Long spoke on the final day of the IEMA Summit in Springfield.
Long said he needed to go to then-Homeland Security secretary Kirstjen Nielsen to "to get permission to do my day job" but reported to the President during disasters – "every three days!"
Long is now a consultant and public speaker.