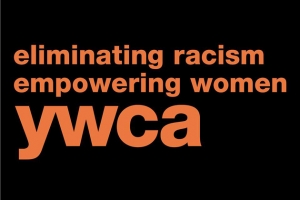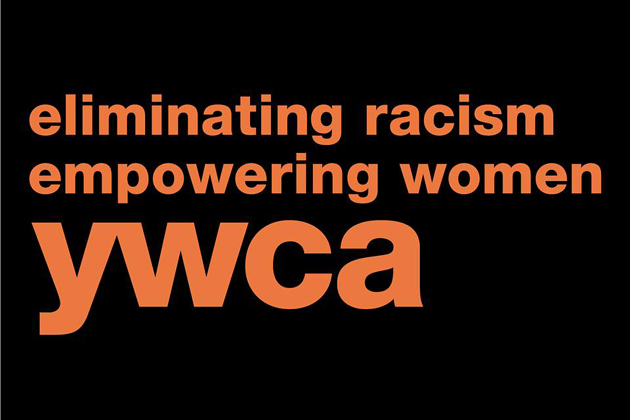 By Blake Haas
NORMAL – YWCA McLean County celebrated 30-years of Women of Distinction and with around 400 people in attendance at the Marriott Hotel and Conference Center, local women were recognized with the Women of Distinction award.
Out of 34 nominations, eight women were selected for the award.
Business: Nikki Brauer
Creative Arts & Entertainment: Ama Oforiwaa Aduonum
Education: Herriett Steinbach
Professions: Nikita Richards
Social Services: Pat Turner
STEM: Brandy Finney
Harriett F. Rust Volunteer Service: Terri Helregel
Caribel Washington Young Professional: Colleen O'Connor
Each Woman of Distinction award winner received a framed certificate and a pearl necklace in honor of the 30th anniversary.
In addition, six women were honored as recipients of the WINGS award that includes Nicole Anderson, Amanda Hendricks, Nicole Kaminski, Jillian McGriff, Kate Myers, Kristal Shelvin.
Blake Haas can be reached at Blake.Haas@cumulus.com.