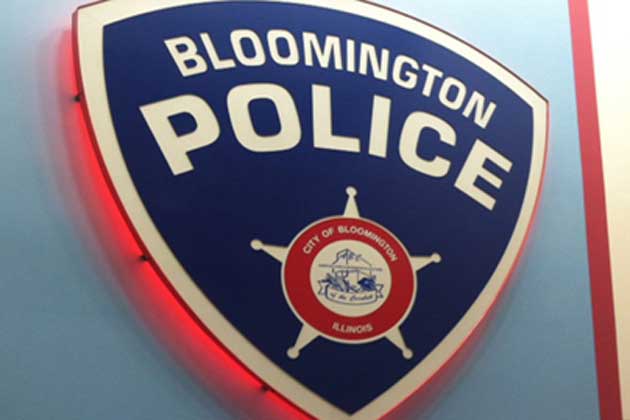 By Greg Halbleib
BLOOMINGTON – Bloomington police are investigating gunshots that struck a home on the city's west side early Wednesday.
Police say the shots struck the residence in the 400 block of North Morris Avenue.  Officers received the report at about 1 a.m.  No injuries were reported.
Anyone with information is asked to contact BPD Detective Brad Melton at 309-434-2537 (Bmelton@cityblm.org).  If you wish to remain anonymous, please call McLean County Crime Stoppers at 309-828-1111.
Greg Halbleib can be reached at greg@wjbc.com.