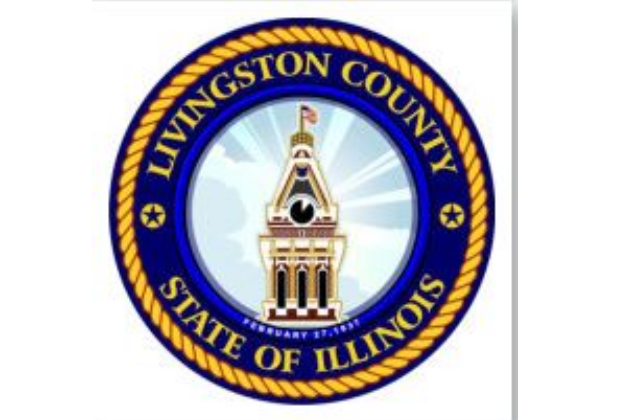 By Howard Packowitz
CHATSWORTH – The Livingston County coroner said dental records or DNA will be used to positively identify the charred remains of a driver whose car struck a guard rail and burned just north of Chatsworth.
The body was burned beyond recognition, according to Coroner Danny Watson.
In a news release, Watson said a passerby made the discovery about 10:10 Monday morning. The burned out 2003 Buick four-door automobile was impaled on the guard rail at 3225 East and 1000 North Road in Charlotte Township, which is in far southeastern Livingston County.
Authorities believe the fire burned out sometime during the night.
The coroner said there will be an autopsy performed on the body, and the Livingston County Sheriff's Department is also investigating the accident.
Howard Packowitz can be reached at howard.packowitz@cumulus.com