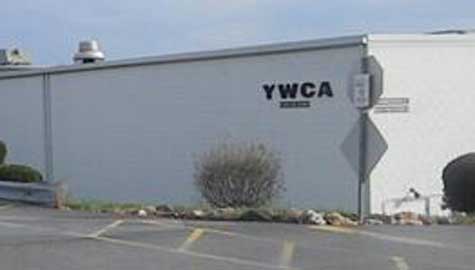 By Katherine Murphy
BLOOMINGTON– A big award for the YWCA of McLean County could be even bigger with the public's help.
The winners of Google.org's Impact Challenge grants in Illinois were announced today and one of the ten winners has a chance to increase its winnings by another $250,000.
$75,000 is going to each winner and the public will have one week to cast votes for the non-profit they want to receive the additional funds.
More than 150 applications were sent in and Google.org says the winning proposals exhibited what advisers considered to be the most thoughtful, innovative and practical ideas for growing opportunity throughout Illinois.
The panel of advisers included Former Governor of Illinois, Jim Edgar, former running back for the Chicago Bears, Matt Forte and Larry Dietz, President of Illinois State University.
The YWCA Labyrinth Social Enterprise program which gives formerly incarcerated women the opportunity to learn the skills they need to be gainfully employed was highlighted in the organizations winning submission.
You can cast your vote to award the additional funding to the YWCA HERE.