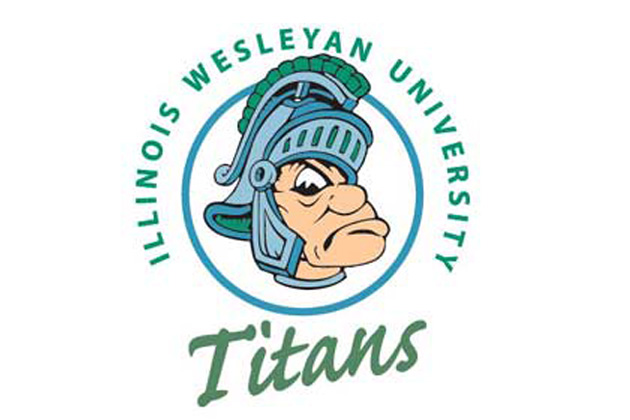 By IWU Sports Information
BLOOMINGTON – Illinois Wesleyan University finished No. 14 of 329 ranked schools in the final set of rankings of the 2017-18 Division III Learfield Sports Directors' Cup Standings, as announced by the National Association of Collegiate Directors of Athletics.
Illinois Wesleyan finished with a total of 653 points for the year with 379.5 of those points coming in the final set of spring standings as points are awarded based on each institution's finish in up to 18 sports (nine women's and nine men's) in Division III national championships.
IWU amassed 90 points from the second place softball finish, 64.5 points from the 12th place women's outdoor track and field finish, 64 points from the ninth place women's lacrosse national finish, 60 from the men's golf 15th place finish, 51 from the women's golf 13th place finish, and 50 from the 17th place finish by men's lacrosse.
With 1126.5 points, Williams College won its 21st Division III Learfield Directors' Cup, out of the 23 awarded since 1995-96. The Ephs scored in 16 of the 18 sports for Division III, with its highest finish coming in the national championship in women's soccer. The Ephs also recorded runners-up finishes in women's golf and women's indoor track and field.
With nine top 10 finishes, MIT finished second overall, its highest finish in Cup history, recording 1001.50 total points and scored in 17 total sports with its highest finish coming in women's cross country (4th).
Claremont-Mudd-Scripps was in third place with 939.50 total points in 14 total sports with three women's national titles – golf, tennis and volleyball.
In fourth place was Emory with 936.05 total points in 15 sports, with its highest finish coming in the swimming championships – the women's national title and a runner-up finish in men's swimming and diving. Overall, the Eagles recorded 10 top-10 finishes in NCAA Championships.
Middlebury was fifth with 905.00 total points, scoring in 15 total sports with national titles in women's field hockey and men's tennis and seven top-10 finishes.
Illinois Wesleyan was the highest-scoring school among College Conference of Illinois and Wisconsin members.