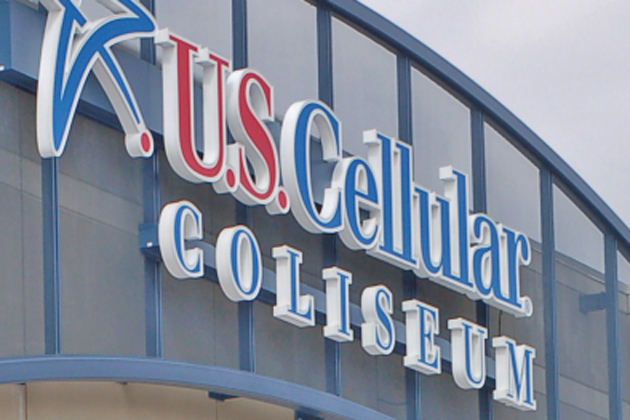 By Greg Halbleib
BLOOMINGTON – Indictments have been unsealed today charging five executives and employees of the Bloomington arena's former management company with theft.
Those charged include the top two executives of Central Illinois Arena Management, John Butler, 58, of Bloomington and Bart Rogers, 47, of Morton. Also charged are three of the firm's employees, Jay Laesch, 27, of Heyworth, Paul Grazar, 50, of Normal and Kelly Klein, 57, of Bloomington.
State police report Butler, Laesch and Grazar are charged with theft of goverment funds, money laundering, tax evasion and conspiracy to commit tax evasion. Butler and Laesch are also charged with tax fraud and wire fraud.
Klein is charged with theft of government funds and money laundering. Rogers is charged with theft of government funds.
Bond for Butler was set at $300,000, while the bonds for Rogers are $100,000, Laesch $250,000, Grazar $50,000 and Klein $200,000. All have posted bond and been released.
The indictments were returned Wednesday and sealed until all five were taken into custody. The charges follow an investigation by state police and the Illinois Department of Revenue that began in May 2016 after state police were asked to investigate possible mismanagement of funds of the facility then known as U.S. Cellular Coliseum. CIAM managed the facility from its opening in 2006 until mid-2016.
Greg Halbleib can be reached at [email protected].