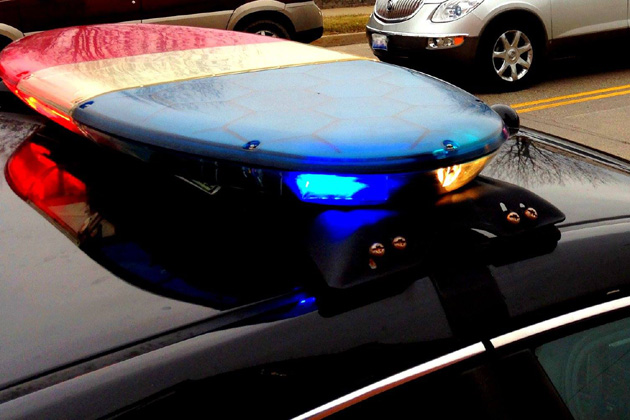 By Cole Lauterbach/Illinois Radio Network
SPRINGFIELD – In a ranking of the best states to be in law enforcement, Illinois is near the top.
Monday is national Peace Officers Memorial Day. In honor of the occasion, financial site WalletHub has a ranking for the best states to wear the badge. Illinois ranked fourth overall, getting high marks for for how many officers are on the job and the nation's highest average pay.
WalletHub Analyst Jill Gonzalez says the average $77,000 annual wage pushed Illinois up the rankings.
"When it comes to pay, when it comes to pensions, when it comes to benefits, Illinois really does set their police officers up for success," she said.
But Professor Bill Sousa, director of the Center for Crime and Justice Policy at the University of Nevada Las Vegas, said the high pay has led to many municipalities being overburdened with expensive police pension funds.
"You have a number of places around the country struggling to pay pensions while also paying high salaries to current police officers," he said. "Illinois' high pay could make that worse there."
One thing that Illinois didn't look so good on was the percentage of solved homicide cases, only one percent of which have been resolved, 51st in the country (including Washington D.C.). Sousa said departments may be shifting more resources into prevention, rather than reaction.
"Sometimes the investigative side can suffer if agencies proactively shift resources to more preventative patrol activities," he said.
As far as public opinion, Illinois law enforcement receive more criticism than average on social media. WalletHub also ranked states on killings by police per capita. Illinois was 14th.