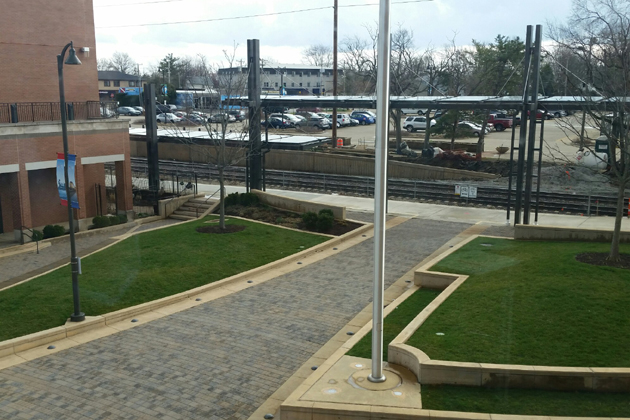 By Adam Studzinski
NORMAL – The Normal Town Council will be updated Monday on the progress being made by a group studying the possibility of a pedestrian underpass at Uptown Station.
City Manager Mark Peterson explained the group is preparing to look at various alternatives for the project, which is a requirement if the town wants federal funding. He said one alternative would be an at-grade crossing, even though multiple organizations have said that option would not be ideal.
"They won't spend much time on it, obviously," said Peterson. "But they have to include it, talk about it, and then they conclude that it's not a viable alternative because of the regulatory impediments."
Peterson said the group needs to look at the alternatives in order to have a shot at getting some federal funding for the project.
The study group will also go over the project timeline with the council. Peterson said the project does end up becoming is likely still at least two years away from construction.
Adam Studzinski can be reached at adam.studzinski@cumulus.com.