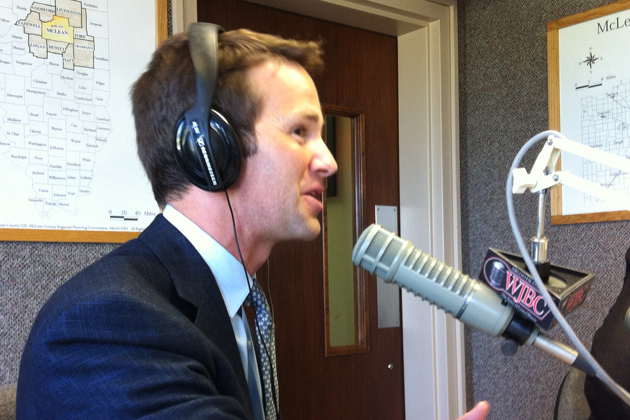 By Adam Studzinski
SPRINGFIELD – Prosecutors in former U.S. rep. Aaron Schock's criminal trial say they are OK with a request by Schock's team to delay the trial.
Schock faces 24 charges and is accused of misusing government and campaign money. His lawyers had requested the original trial date of Feb. 4 be pushed back to the summer.
The U.S. attorney's office filed a response this week, saying they do not object to the request.
Schock has pleaded not guilty to the charges, saying the questionable resulted from "honest mistakes."
Adam Studzinski can be reached at adam.studzinski@cumulus.com.