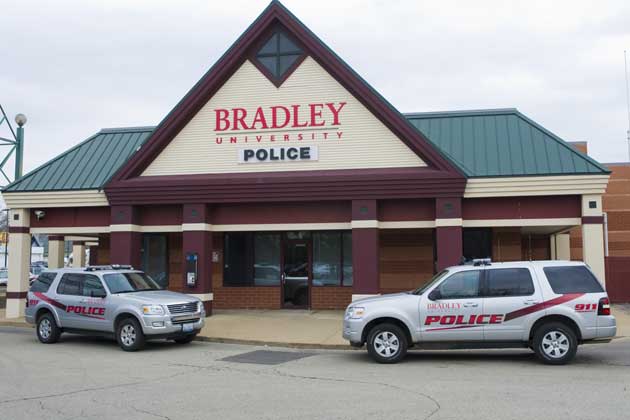 By Terry James
PEORIA – Eureka College and Bradley University are just two area institutions of higher learning using an app to help victims of sexual assault.
Bradley University Executive Director of the Center of Student Support Services Anne Hollis said the app is helpful as many crimes are not committed during business hours.
"It's an app that talks about all of the sexual assault resources for anybody who's experienced any sort of sexual misconduct," said Hollis. "It talks about counseling, it talks about health services, ways to report any sort of incidents both in person and anonymously."
The app is called Reach Out. Hollis says students can use the app to find information on where to go for help, what reporting options are available, how to preserve evidence, arrange for interim measures and more.
Terry James can be reached at terry@wjbc.com.