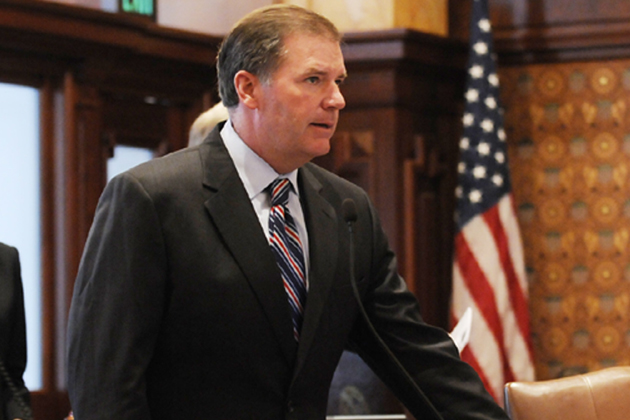 By RFD Radio
SPRINGFIELD – Some election officials are rethinking their plans for Nov. 8 after a federal judge scaled back Election Day voter registration for highly populated areas in Illinois.
Judge Samuel Der-Yeghiayan's move temporarily blocks wider same-day registration at individual polling places.
"Same day election registration – although it provided an avenue for people to exercise their right to vote – has various pitfalls in it, particularly when it comes to voter fraud, which was a concern of many of ours," State Sen. Bill Brady said.
Republican forces who filed suit claimed the extension of same day registration was unconstitutional.
"Our hope is that everyone will have free access and be able to vote, but there are certain provisions I believe there needs to be when it comes to preserving the right of everyone's legal vote as opposed to diminishing it with a fraudulent vote," Brady said.