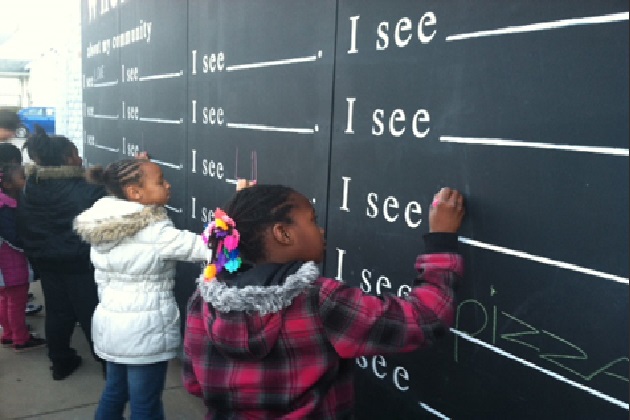 By Terry James
PEORIA – A new report shows that the United States is nearing a teacher shortage crisis.
The Learning policy Institute estimates we could need 100,000 additional teachers by 2025.
Dr. Dean Cantu with Bradley University took part in the research. Cantu says many of the teaching positions were eliminated during the 2008 financial crisis.
"The fact if we across the nation, if we wanted to just go back to that pre-recession student teacher ratio in K-12 schools across the U.S. we'd actually have to increase by 114,000 teachers today just to get back to that."
The report says many pre-retirement age teachers are leaving the profession because of frustrations like poor salaries and working conditions.
Terry James can be reached at terry@wjbc.com.