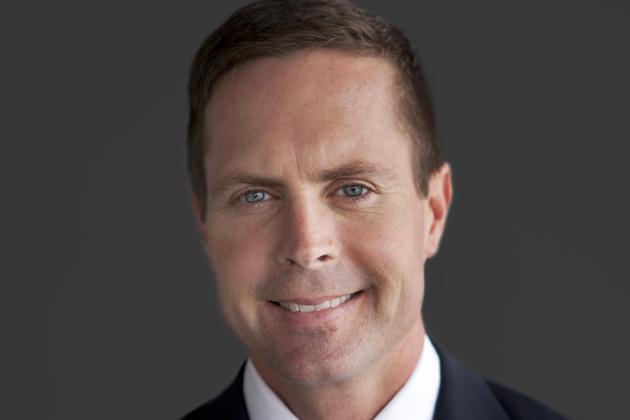 By Eric Stock
TAYLORVILLE – Two weeks after Illinois submitted a request for individual assistance to help residents, businesses and municipalities in about two-dozen counties recover from severe flooding this winter, the Federal Emergency Management Agency has issued a denial.
U.S. Rep. Rodney Davis, R-Taylorville, told WJBC's Scott Laughlin a recent measure which he helped pass in the House in February would give local governments more influence in changing FEMA's disaster relief formula so they can get help when they need it.
PODCAST: Listen to Scott's interview with Davis on WJBC.
"That is a travesty because FEMA could be using the language that I just passed that would allow more localized impacts to be taken into consideration to get assistance," Davis said.
FEMA's denial was expected because the damage estimate of $15 million is short of the $18.1 million threshold.
"Illinois shouldn't be shortchanged," Davis said. "Washington, Gifford, shouldn't have been shortchanged and we continue to get shortchanged."
Illinois' Emergency Management Agency director James Joseph plans to gather more information from the affected counties to see if an appeal would be worthwhile.
The FEMA Disaster Assistance Reform Act requires the feds give greater consideration to the localized impact of a disaster when determining the need for federal assistance.
Eric Stock can be reached at [email protected].