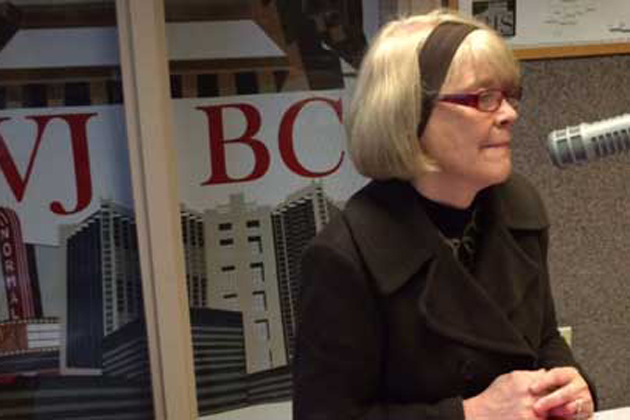 By Adam Studzinski
BLOOMINGTON – McLean County voters will have a chance to vote early for the upcoming primary election at the Eastland Mall.
County Clerk Kathy Michael said her office will have an early voting booth near the J.C. Penny on weekends beginning in late February.
"It'll be a great, easy location for people even out in the rural areas," Michael said.
The booths will be open from noon until 6 p.m. Bloomington's election commission will also be on site. Residents must already be registered to vote upon arrival.
Michael said her office is also pushing mail in voting, which can be done by contacting the clerk's office and requesting a ballot.
Adam Studzinski can be reached at adam.studzinski@cumulus.com.